Jill Chasson Discusses Human Resources Risks, Mistakes with In Business Magazine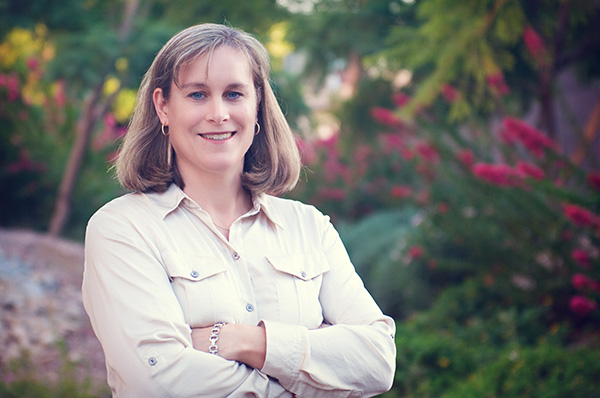 Jill Chasson broke down common human resources mistakes small business owners make in an interview with In Business Magazine.
Jill joined other local experts to discuss common risks in all facets of running a small business, from finances to HR to management. Jill noted that businesses often run into issues when they misclassify employees as independent contractors, misunderstand exempt and non-exempt classifications, and when they do not keep detailed employee records.
Jill focuses on helping businesses of all sizes in a variety of industries with their employment law needs. She provides practical advice to employers regarding compliance with the many federal and state laws that govern the workplace and regularly provides training for supervisors and human resource professionals. When disputes arise, Jill represents employers before administrative agencies, in arbitration proceedings, and in litigation in federal and state courts regarding a variety of employment-related claims.