Karen Owens Discusses Legal Issues in Transgender Health Care at American Health Lawyers Association's Annual Meeting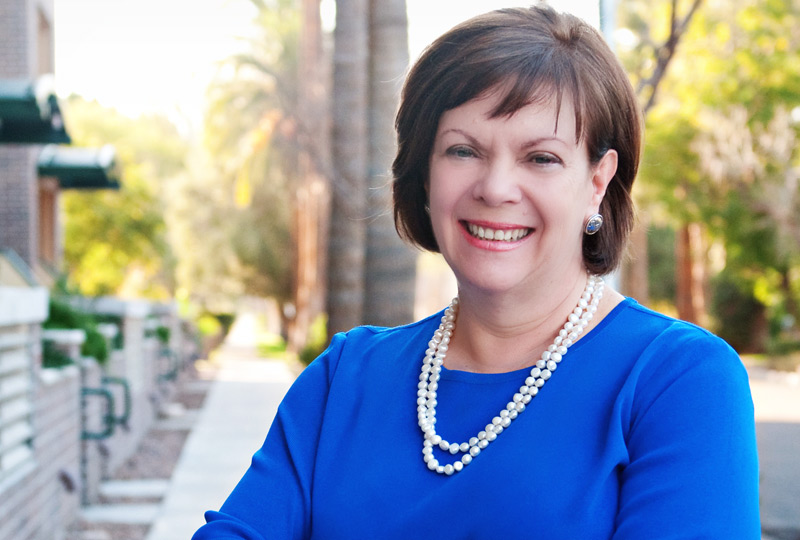 Karen Owens shared her expertise in health care issues relating to transgender patients in a presentation at the American Health Lawyers Association's (AHLA) annual meeting in Chicago.
Karen and co-presenter Trent Stechschulte discussed a variety of considerations, including HIPAA confidentiality, communication in clinical settings, electronic health records challenges, changes in gender markers, proper coding, insurance coverage, and more. They noted that this patient population has been largely "invisible" for some time, touching on timely issues relating to restrooms and hospital rooms.
Karen represents health care systems, hospitals, clinics, and other providers in clinical operations matters, including quality management, medical staff credentialing and peer review, confidentiality, and state and federal government regulation and reporting.  She also advises clients on patient-related legal issues.
AHLA is the nation's largest association devoted to health care law. The organization educates members and their clients about a variety of health care legal issues through a variety of non-partisan educational programs, products, and services.