Jill Chasson Educates Arizona Republic Readers About "Working Off the Clock"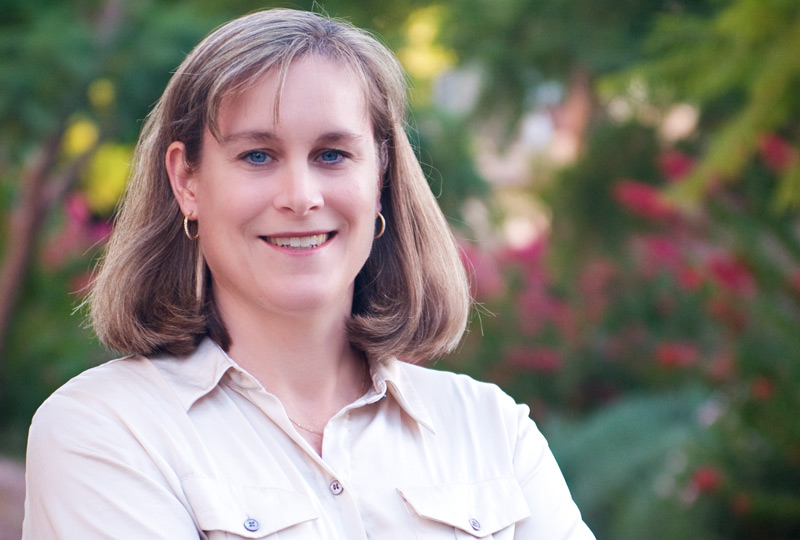 October 15, 2015 – With smart phones, tablets and on-demand everything, the 9-to-5 work day is a thing of the past. In fact, many people struggle to balance their personal lives and around-the-clock job demands, and even feel penalized when they try to "clock out" at the end of the day.
Jill Chasson tackles this issue in a story by the Arizona Republic, addressing questions about whether a company can fire an employee for not working "off the clock." In addition to sharing details about the legal rights of companies and reasonable expectations for employees who are exempt under the Fair Labor Standards Act, she shares valid reasons for terminating an employee – whether working off the clock or not.