Phoenix Business Journal Recognizes Employment Practice at Coppersmith Brockelman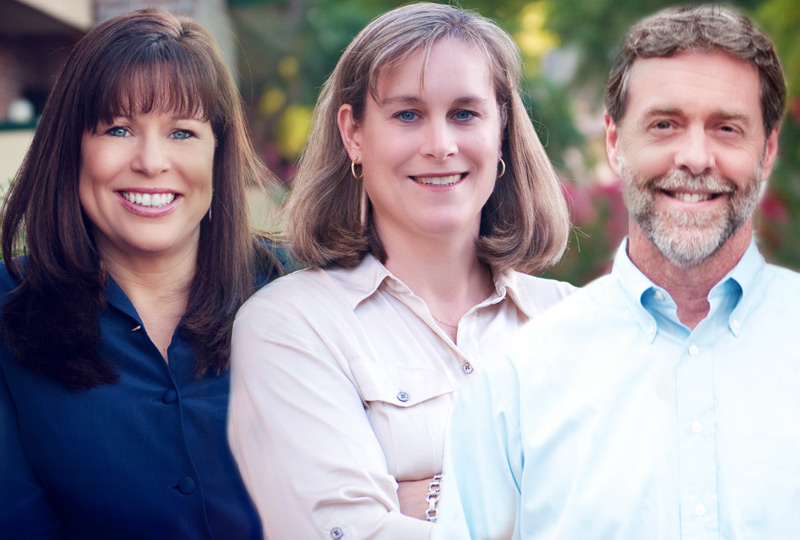 October 3, 2015 – The Phoenix Business Journal ranked Coppersmith Brockelman as one of the top 25 law firms in the Phoenix area with an Employment/Labor practice. Published October 2, this compilation is part of the Business Journal's weekly list of top companies in a variety of industries.
The firm's employment practice is spearheaded by Kent Brockelman, Kim Fatica and Jill Chasson, each of whom are listed in Best Lawyers in America for Employment Law – Management. The firm is also ranked by the Super Lawyers Business Edition as the single best medium-size firm (11-50 lawyers) for employment law in Arizona, and The Chambers USA Guide to America's Leading Lawyers for Business ranks the firm one of the top few law firms of any size for employers in Arizona.
Visit the full Employment/Labor Law Firm List, and learn more about the Employment practice at Coppersmith Brockelman.