Attorneys Unite, Help Women of Fresh Start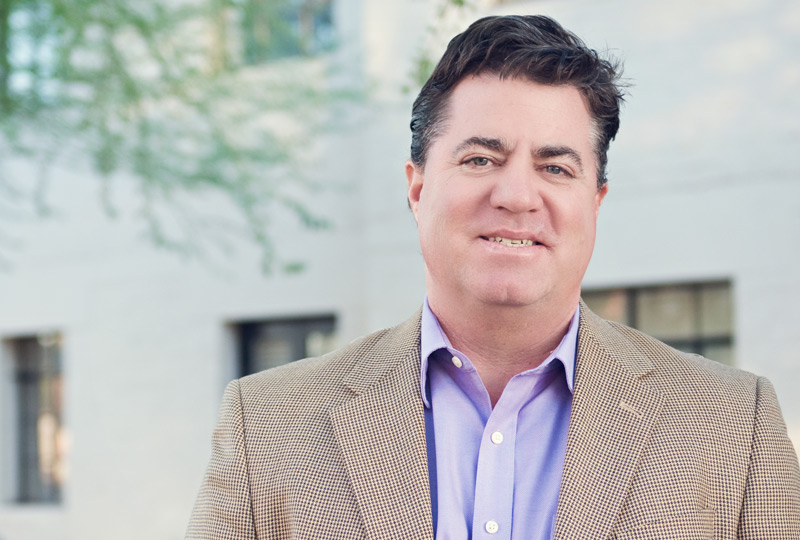 October 26, 2015 – Coppersmith Brockelman's John Kelly teamed up with more than a dozen attorneys to provide local women in need with free access to legal counsel.
Held Oct. 24 through the Fresh Start Women's Foundation, the "Law Day for Women" provided assistance with family law, bankruptcy, criminal, employment, immigration, juvenile, landlord/tenant, and will and trust matters.
The "Law Day for Women" has offered critical guidance to women for nearly four years. John helped initiate the semi-annual event in 2012. He approached Fresh Start with the concept and recruited 10 attorneys, including Coppersmith Brockelman's Jim Belanger, to spend a Saturday providing advice and consultation. Since then, hundreds of women have been impacted.
Fresh Start is a Phoenix-based social services organization dedicated to empowering women to transform their lives through education and engagement. You can learn more about the organization at freshstartwomen.org.