Jill Chasson Shares Employment Law Expertise with Phoenix Business Journal Ahead of New Paid Sick Time Law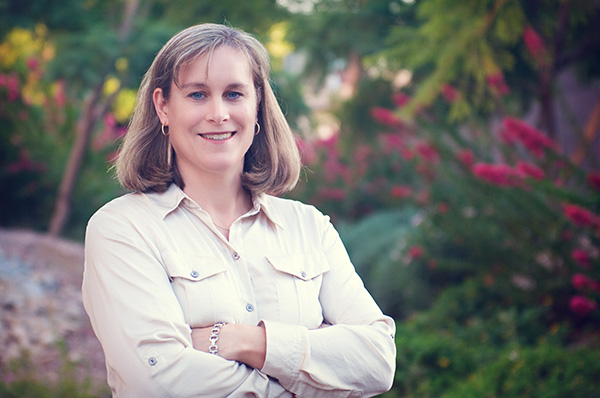 Coppersmith Brockelman attorney Jill Chasson was featured among leading labor and employment attorneys in a Phoenix Business Journal story covering tips for employers ahead of the new paid sick time law.
The law, which takes effect July 1, requires employers to offer a certain amount of paid sick time to employees, including part-time employees, and has specific criteria for notifying employees and tracking paid sick time. Jill shared some of the law's key provisions that may be challenging to implement or confusing for employers.
Jill is an employment law expert—she provides practical advice to employers regarding compliance with the many federal and state laws that govern the workplace and regularly provides training for supervisors and human resource professionals.