Kristen Rosati Shares Health Care Privacy Expertise with IAPP and AzHHA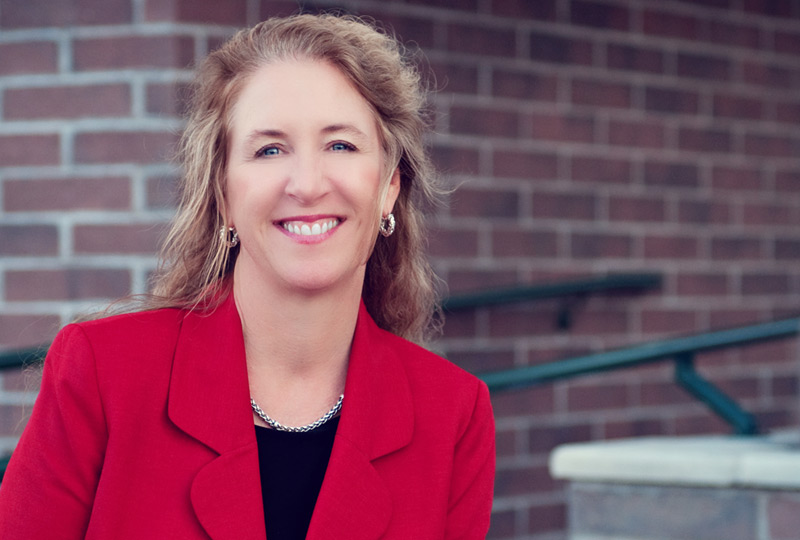 Kristen Rosati shared her expertise on Big Data and health care privacy with a joint meeting of the International Association of Privacy Professionals and the Arizona Hospital and Healthcare Association on Sept. 29.
Named the Best Lawyers® Phoenix Health Care Law "Lawyer of the Year" for 2014 and 2017, Kristen is one of the foremost HIPAA compliance attorneys in the nation. Her presentation shed light on a question facing many health care organizations today: how to share "Big Data" in an era of clinical integration. She explored statutory and regulatory privacy restrictions for data sharing arrangements including HIPAA, federal substance abuse treatment regulations, and state health information confidentiality laws.