Karen Owens Breaks Down Peer Review Process and Pitfalls with Hospital Peer Review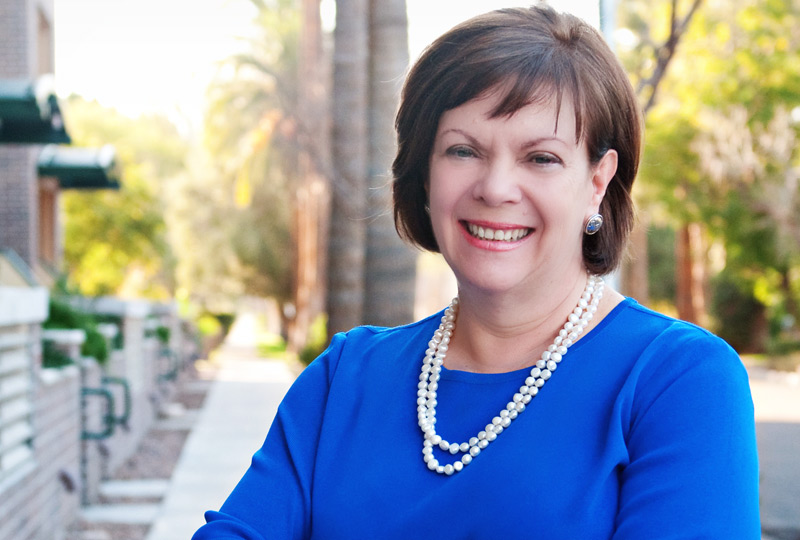 Karen Owens recently shared her expertise in peer review for Hospital Peer Review, a leading publication for hospital quality managers that explores the latest news, techniques and protocols.
She discussed typical peer review requirements for hospitals and how they impact quality of care, noting that Arizona's peer review statute requires physicians to form committees to review professional practices at the hospitals where they work. Karen explained that confidentiality and immunity for physicians allow the peer review process to go more smoothly.
She provided four rules for hospitals to follow in the peer review process to avoid legal liability and shared common pitfalls in substantive reviews.
Karen has extensive experience representing health care systems, hospitals, clinics, and other providers in matters of peer review, quality management, medical staff credentialing, medical staff structures, bylaws and confidentiality, as well as National Practitioner Data Bank, state professional board, and other government reporting.  She works actively on patient-related legal issues such as refusal of treatment, restraints, and advance directives.