Melissa Soliz Shares Expertise in Changes to 42 C.F.R. Part 2 with Phoenix Business Journal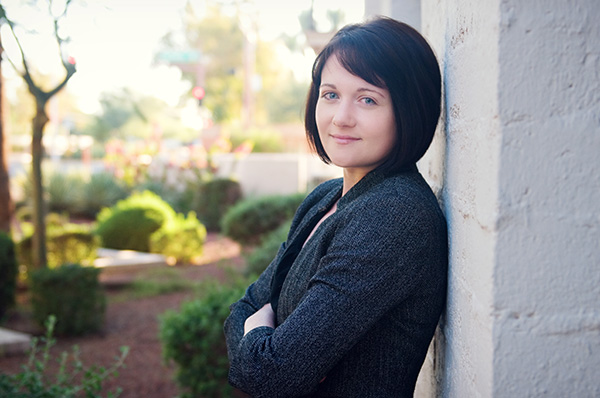 Melissa Soliz discussed the impact of changes to the Confidentiality of Substance Use Disorder Patient Records regulations at 42 C.F.R. Part 2 in a Q&A with the Phoenix Business Journal.
Melissa explained how healthcare organizations and their third-party vendors are affected, noting that the changes provide organizations with more freedom to track trends and share data about opioid abuse and treatment in order to combat the national opioid epidemic.
On the business and community levels, Melissa stated that tracking opioid abuse patterns and successful treatment protocols will help break the cycle of abuse that causes lost productivity and absenteeism.