Karen Owens Clarifies How State Confidentiality Laws Affect How Peer Reviews Are Used in Court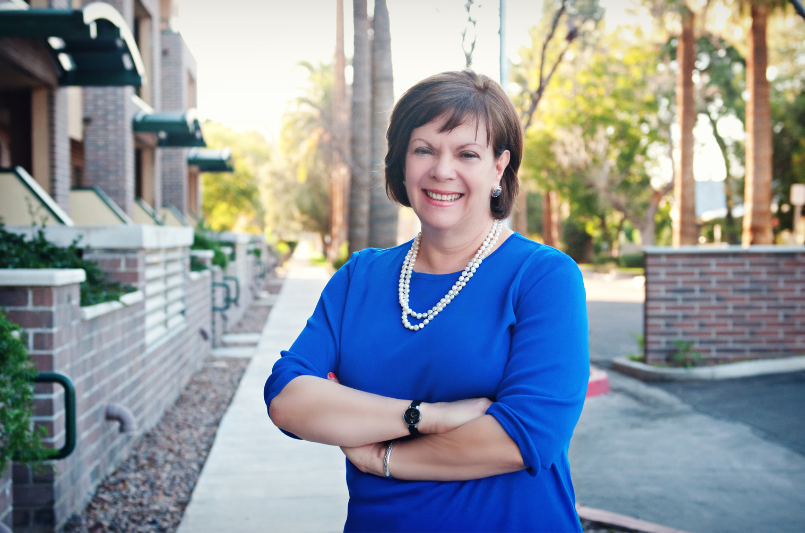 Health care professionals should understand how state statutes affect peer review confidentiality, as Karen Owens explains in an interview with Hospital Peer Review. Understanding confidentiality parameters can help ensure protections and avoid unauthorized disclosures. 
Karen highlights how many state laws allow hospitals to withhold documents generated during peer review from discovery in lawsuits. Moreover, most laws protect review participants from submitting to depositions or trial testimony. However, there are limits to this confidentiality, often including materials that may be examined outside of peer review. Other limitations may include discoverability of the dates of the review, the effect of the review and more.
Karen has deep experience in representing hospitals, surgery centers, managed care organizations, and other providers in matters of medical staff credentialing and peer review.  She also represents institutional providers in contested practitioner peer review matters, assisting medical staff leadership in several dozen hearings.