Kristen Rosati Provides Overview of COVID-19 Response and Other 2020 Developments at AHLA Fraud and Compliance Forum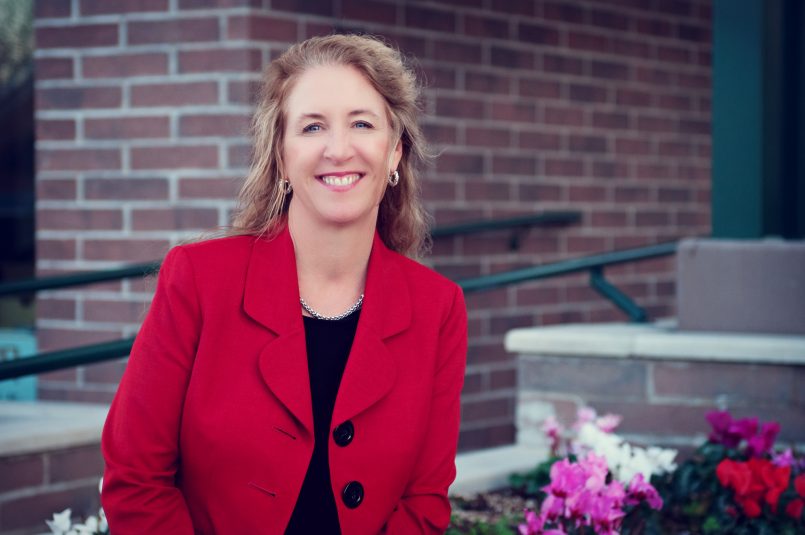 At the annual American Health Law Association (AHLA) Fraud and Compliance Forum, Kristen Rosati informed health care lawyers on regulatory developments in 2020, including the public health and statutory responses to the COVID-19 pandemic.
Kristen's presentation explored various pandemic-related legislation, including the Families First Coronavirus Response Act and the CARES Act, and pandemic-related regulatory guidance, such as HIPAA waivers. Kristen also discussed health care reform developments, including litigation over ACA premium stabilization and the Supreme Court decision on health plan coverage of birth control. Finally, Kristen explored the new information blocking regulations and developments in HIPAA enforcement.
Among the nation's leading HIPAA compliance and "Big Data" attorneys, Kristen brings extensive professional experience to data breaches, health information exchange, data sharing for research and clinical integration initiatives. A former president of AHLA, Kristen is a sought-after speaker for industry events. She continues to be active in national health care policy.