Three Coppersmith Brockelman Attorneys Educate Fellow Lawyers About Health Care Data Fundamentals in CLE Presentation for the State Bar of Arizona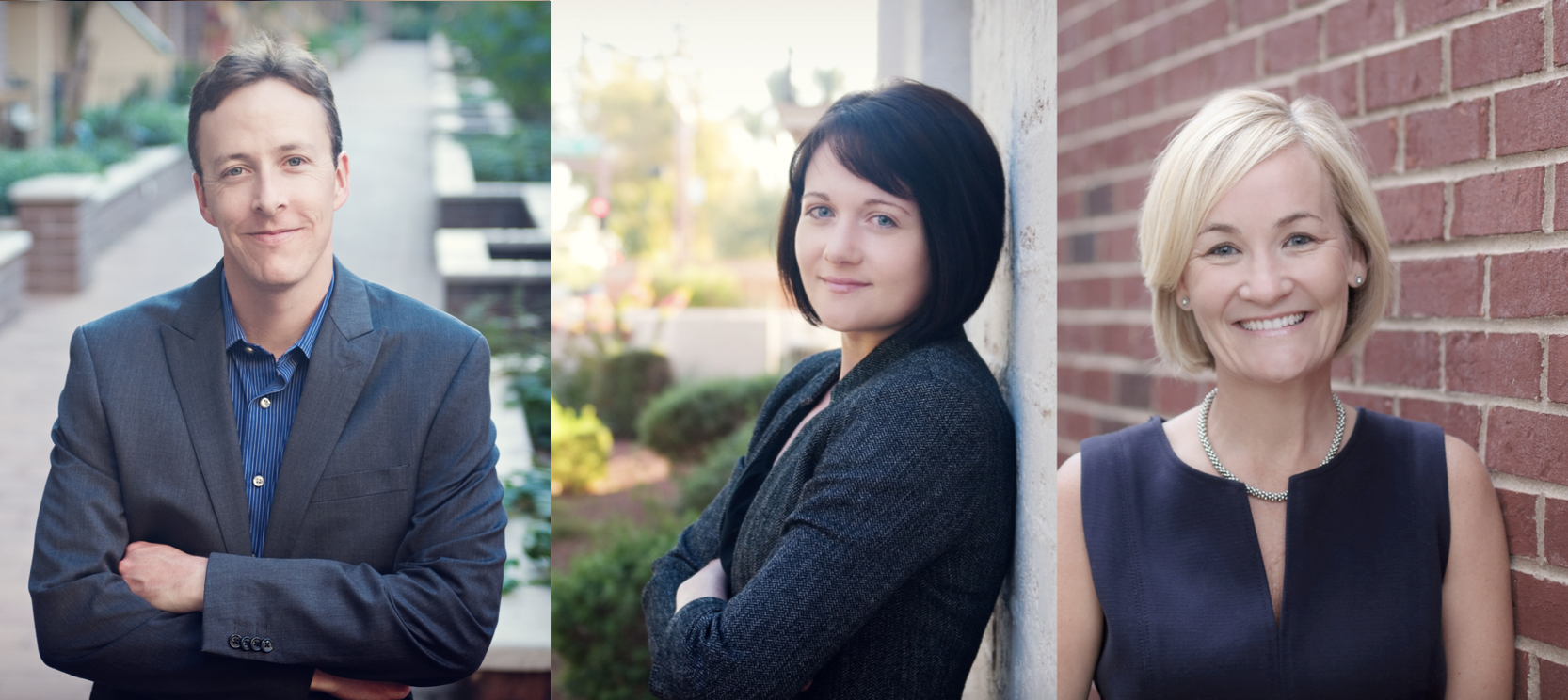 With an outstanding reputation in health care law, three Coppersmith Brockelman attorneys presented key learnings about health care data to fellow lawyers during a Continuing Legal Education (CLE) presentation for the State Bar of Arizona.
In Health Care Data for Lawyers, Scott Bennett addressed cybersecurity and legal ethics, including how to spot phishing scams and other attacks, and how to deal with breaches when they occur. He co-presented with Dave Kinsey, president of Total Networks, an IT vendor for law firms.
Attorneys Melissa Soliz and Erin Dunlap discussed HIPAA basics, the role of lawyers as Business Associates, how to spot HIPAA issues, and other important privacy and data breach reporting laws.
The State Bar of Arizona hosts a wide range of CLE seminars covering legal updates, skills-based workshops, and substantive legal topics. Programs feature local and national speakers including lawyers, judges, physicians, professors, and other subject matter experts.
About Scott Bennett

Scott has extensive experience assisting clients in health care and other industries with information privacy and security. He helps clients work to prepare for and avoid data breaches, and to comply with federal and state breach laws if a security incident occurs. He a Certified Information Privacy Professional/United States (CIPP/US), through the International Association of Privacy Professionals.
About Melissa Soliz
Melissa focuses her practice on HIPAA and 42 C.F.R. Part 2 compliance (the federal Confidentiality of Substance Use Disorder Patient Record regulations), data breaches and OCR investigations, electronic health records and health information exchanges, compliance with opioid treatment laws and regulations, data sharing for research and clinical integration, and clinical research compliance and contracting.
About Erin Dunlap
Erin advises clients working in the health care industry on regulatory and compliance matters, focusing primarily on data privacy and security issues arising under HIPAA, 42 C.F.R. Part 2, and state privacy and breach notification laws. She regularly works with the Department of Health and Human Services, Office for Civil Rights (HHS/OCR), state Attorneys Generals, and state agencies in resolving privacy and security-related investigations (without penalty or payment) following data breaches, patient complaints and whistleblower claims.
About the Health Care Practice Group
The nationally recognized health care team is highly experienced in navigating the complex business, regulatory and operational issues facing health care providers and institutions, health plans, and the businesses serving them.