Kathy Steadman Shares Benefits Experience at Treatment Center Investment & Valuation Retreat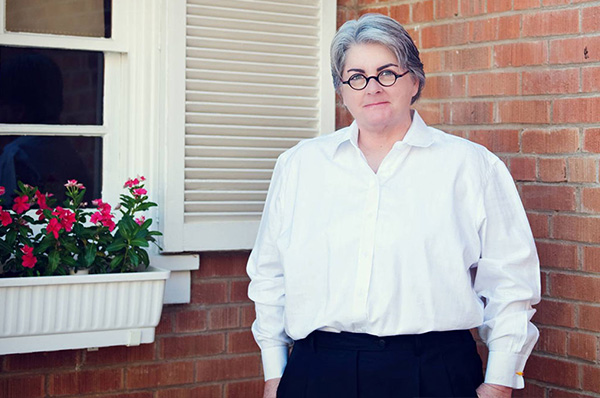 Every year, the Institute for the Advancement of Behavioral Healthcare tackles big issues in the industry. This year was no different as Kathy Steadman was called upon to join an esteemed panel at the Treatment Center Investment & Valuation Retreat held Dec. 5-7 in Scottsdale.
Sitting in front of an audience of owners and senior executives from the addiction treatment and recovery community, Kathy and the panel discussed new business opportunities that have arisen as behavioral health, especially addiction treatment, has become more mainstream and necessary.
Moderated by the Director of IABH Doug Edwards, the panel tackled the many ethical challenges facing owners, operations, and investors involved with or looking to become part of multifaceted behavioral health solutions. Similarly, they also provided context about the complex interaction of marketing, reimbursement, investment, and evidence-based care delivery in addiction treatment. Kathy specifically touched on best practices and ethical considerations in connection with the acceptance and billing of insurance relating to such treatment.
Kathy primarily practices in the areas of employee benefits, public pension, insurance and other regulatory matters. She routinely represents and counsels clients in their dealings with Arizona regulatory agencies, including the Arizona Department of Insurance and the Arizona Department of Health Services. She counsels clients in connection with compliance matters under the Patient Protection and Affordable Care Act (PPACA), The Health Insurance Portability and Accountability Act (HIPAA), The Employee Retirement Income Security Act (ERISA) and related state and federal laws.
Kathy routinely speaks on insurance regulatory, PPACA, ERISA and HIPAA topics.