Sam Coppersmith Delivers NBI Presentation About Tax Exempt Organizations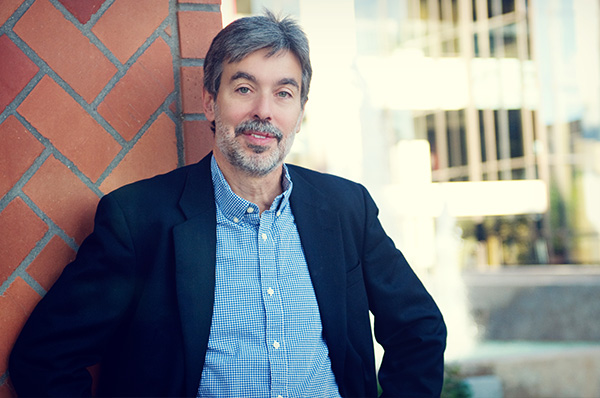 National Business Institute (NBI), which offers continuing legal education to professionals, tapped Sam Coppersmith to join a panel delivering a special presentation billed as "The Ultimate Guide to Tax Exempt Organizations."
Available on the NBI website, the webcast zeroes in on establishing and operating tax exempt organizations to keep them compliant and thriving. The all-day video conference gives professionals the practical strategies they need to guide a tax-exempt client through the lifecycle of IRS application and yearly compliance.
More specifically, attendees found out how to select the best tax exempt organization form for their client, received tips for completing Form 1023/1024 and handling IRS review, and learned methods for securing state tax exemption. Additionally, the videoconference discussed taking proper care of incoming contributions and how to properly conduct fundraisers, ways to identify unrelated business income and estimate UBIT, as well as ways to avoid practices that could jeopardize tax exempt status.
With more than three decades of experience assisting local and national businesses, nonprofit entities, and individuals, Sam's practice centers on business and transactional issues, with an emphasis on business organization, corporate governance, exempt organizations, contract negotiation, land use, and business planning.
The all-day session was tailored for attorneys, CPAs and accountants, and nonprofit organization directors, officers, bookkeepers and controllers, in addition to tax managers/enrolled agents, certified financial planners, and paralegals.
Learn more about The Ultimate Guide to Tax Exempt Organizations.