Kristen Rosati Advocates for a Federal Standard for Health Data De-Identification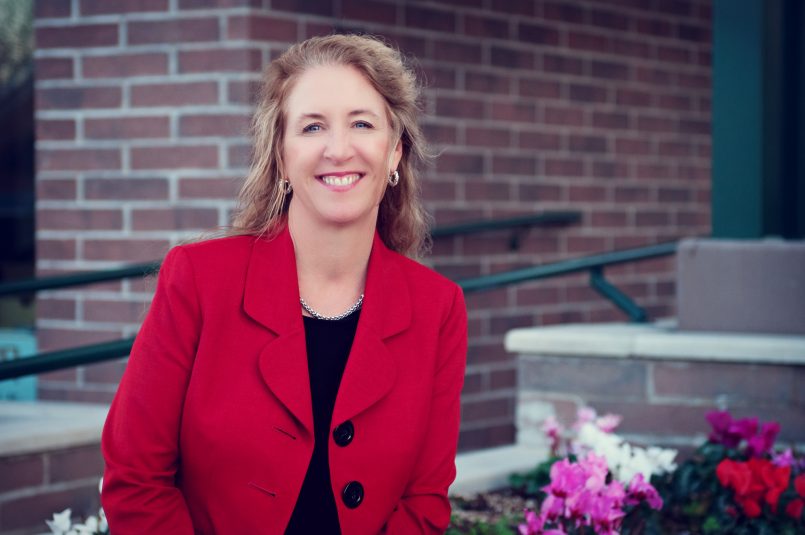 De-identified data is essential to research and innovation in health care. To ensure continued access to de-identified data, Kristen Rosati advocates for two goals in her guest commentary in Datavant's newsletter Privacy Matters.
First, Kristen explains the need for a federal prohibition on re-identification of individuals from de-identified datasets. This prohibition would act as an alternative to the current push for individual control of de-identified data, which would negatively impact the quality of and ability to conduct essential research. Second, the industry should push for using well-established HIPAA de-identification standards in evolving state laws. Having one consistent and well-crafted de-identification standard is crucial for research and other data collaborations.
Kristen, a past President and Fellow of the American Health Law Association, is a nationally sought-after expert and speaker on big data and HIPAA compliance. She brings extensive knowledge related to data privacy and security, particularly on HIPAA and protecting sensitive health care information.