Kristen Rosati Appears on AHLA Speaking of Health Law Podcast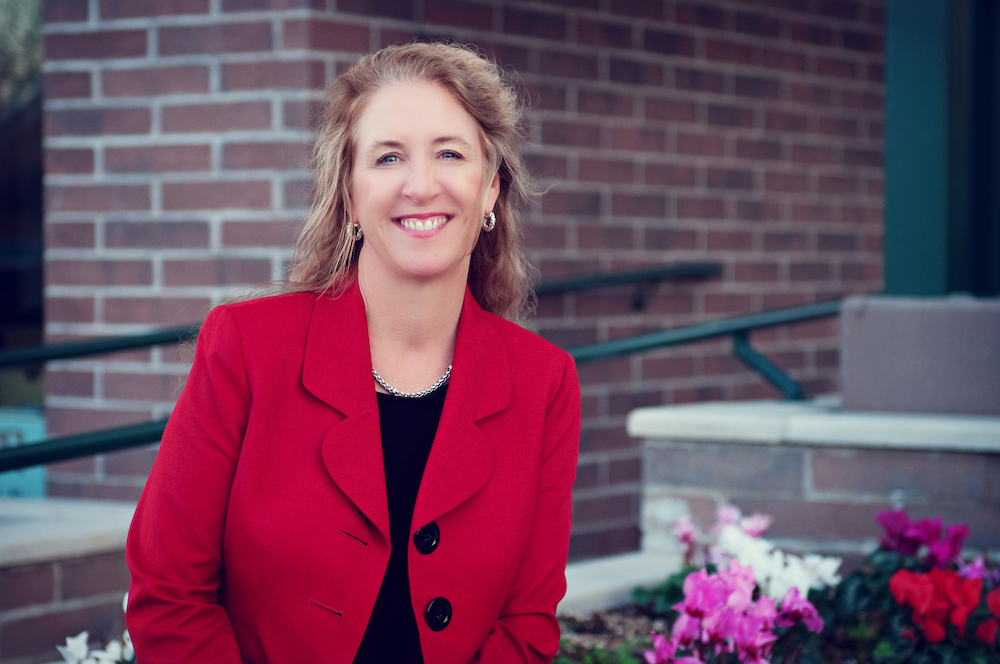 As a Past President of the American Health Lawyers Association, and a member of the planning committee of the 2020 AHLA Academic Medical Centers and Teaching Hospitals Institute, Coppersmith Brockelman's Kristen Rosati was asked to record podcast about the AHLA AMC Institute  Speaking of Health Law podcast. 

During the 20-minute "2020 Outlook for Teaching Hospitals and Academic Medical Centers" episode, Kristen shared highlights from the AMC Institute and about her legal practice.

One of the nation's leading "Big Data" and HIPAA compliance attorneys, Kristen has deep experience in data sharing for research, development of artificial intelligence and clinical integration initiatives, clinical research compliance, and biobanking and genomic privacy.  Kristen, a Past President (2013-2014) of AHLA, is a sought-after national speaker on these issues and has been active in national healthcare policy.  
Learn more about AHLA's Academic Medical Centers and Teaching Hospitals Institute.