Kristen Rosati Discusses Compliance Considerations When Sharing Health Data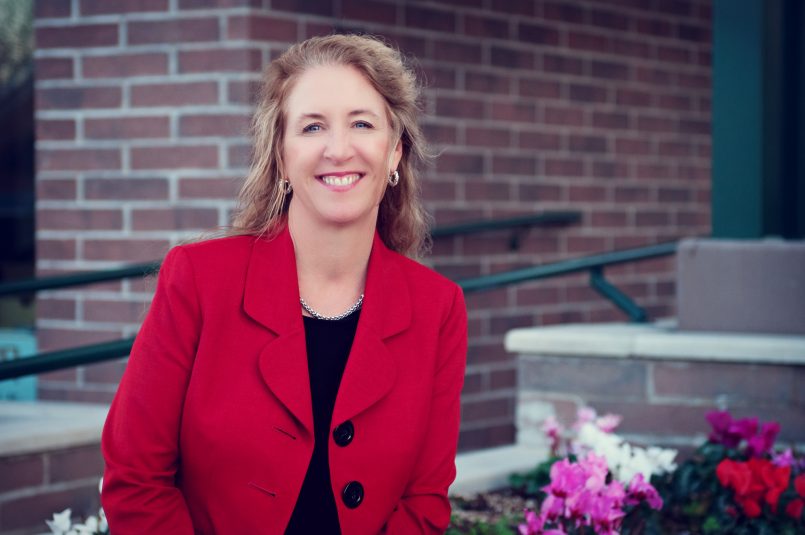 Looking to educate health system clients about how they can enable compliant data partnerships between hospitals and companies, healthcare data company OMNY turned to Kristen Rosati to address the changing landscape, legal considerations and opportunities for future innovation.
Kristen, one of the nation's leading HIPAA compliance attorneys, joined OMNY Chief Operating Officer Sunny Grewal for a virtual fireside chat highlighting some of the finer details of HIPAA compliance. The conversation disclosure requirements and a discussion of HIPAA Privacy Rule de-identification methods. She also discussed how healthcare systems can use data for innovation, while remaining compliant with HIPAA and other regulations.
OMNY is among the leading healthcare data companies in the nation. Through its work with healthcare facilities and companies, the organization supports data-driven innovation to improve patient care and solutions.
Beyond her experience helping clients navigate privacy regulations, Kristen's expertise includes data breaches, health information exchange, biobanking and genomic privacy. She is a Past President of the American Health Law Association who continues to be active in national health care policy.