Mel Soliz Speaks at Health Current Summit about New Interoperability Rules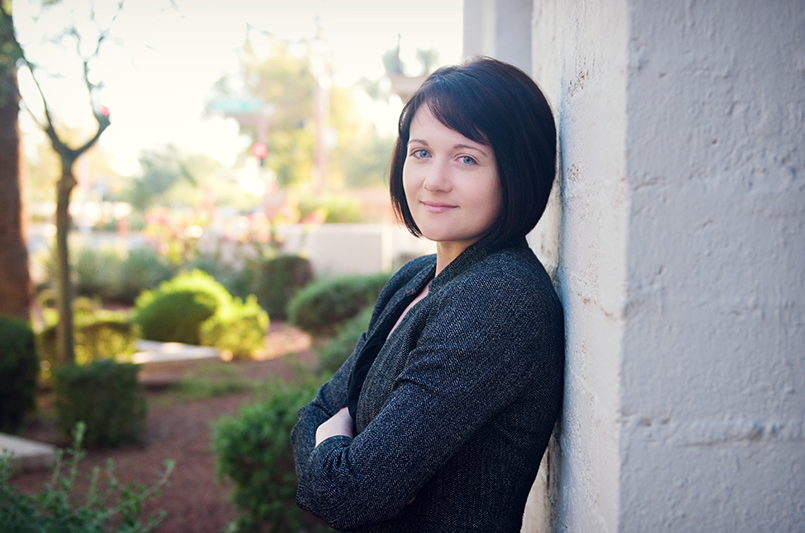 The deadlines to comply with new ONC and CMS interoperability, patient access, and information blocking rules are coming. Speaking at the Health Current Virtual Summit, Mel Soliz helped attendees understand the new rules and best practices to implement compliance.
Health Current is Arizona's primary resource for healthcare information technology and exchange, bringing together communities and information across Arizona. The organization helps more than 3,000 Arizona providers use information technology to improve people's lives.
Active in state and federal policymaking on data privacy and health information exchange, Mel frequently shares insights on these topics for local and national forums as well as industry publications. Additionally, she serves as a board member for the Arizona Society of Healthcare Attorneys.