Kristen Rosati Explains De-Identification at Privacy and Security Academy Workshop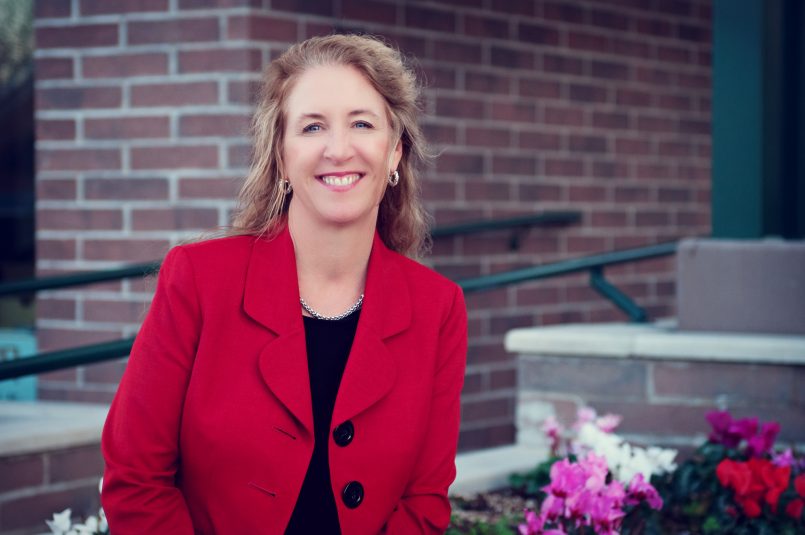 A complicated web of laws regulates de-identification, including U.S. federal laws, state laws and the EU General Data Protection Regulation. During a workshop for the Privacy and Security Academy, Kristen Rosati provided a comprehensive overview of these overlapping regulations as well as a more in-depth look at HIPAA de-identification and associated challenges.
Kristen's presentation explored the HIPAA Privacy Rule de-identification methods, including expert determination and safe harbor. She also explained when genetic information is considered protected health information, and the prospect of the Common Rule treatment of genetic information identifiability changing over time. Finally, Kristen discussed "future proofing" data for evolving standards of de-identification.
As a highly regarded "Big Data" and HIPAA compliance attorney, Kristen is a frequent speaker on topics related to health information exchange, health care data sharing, clinical research compliance and more. She is a Past President of the American Health Law Association, the nation's largest health care legal organization, and is active in national health care policy.