Data Privacy Expert Erin Dunlap Joins Coppersmith Brockelman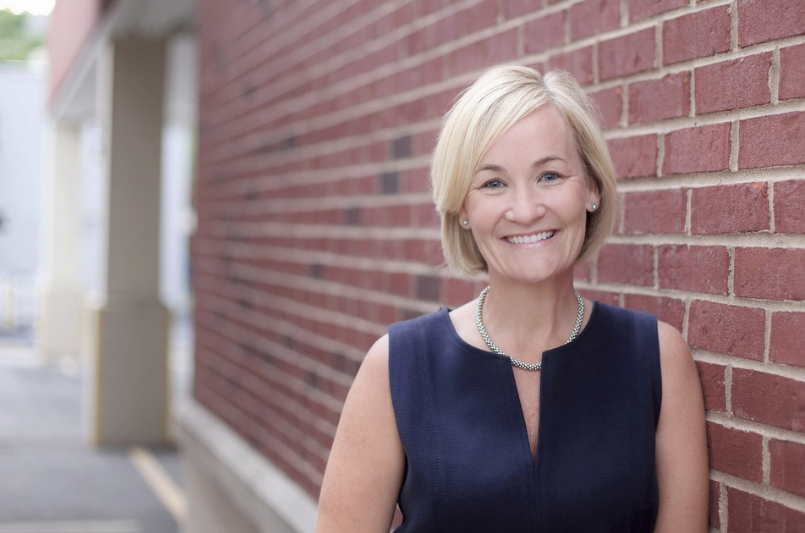 We are thrilled to announce that Erin Dunlap, a top-notch data privacy lawyer who has served the firm as an affiliate attorney since 2017, has at last succumbed to our pleas that she join us in a more formal capacity and has accepted an Of Counsel position with the firm.
Erin is a key player in our nationally recognized health care and data privacy and security practice areas. For over a decade, she has advised clients in the health care industry on data privacy and security issues under HIPAA, 42 C.F.R. Part 2, state privacy laws, TCPA, CAN-SPAM and Section 5 of the FTC Act. Before that, she was a successful health care litigator, representing clients in federal and state courts and before arbitrators, government agencies and licensing boards. Erin has extensive experience in handling large data breaches, leading clients through privacy and security-related investigations and working closely with HHS/OCR, state AGs and state agencies in resolving investigations without penalty or payment.
Erin is also well-versed in ONC's new Information Blocking Rule, patient access issues and the "rules of the road" on releasing health information, at a time when the government is taking a strong stance on access and interoperability. Erin has been at the forefront of these issues, providing educational webinars and practical guidance to help clients meet compliance deadlines. Erin was also at the forefront when COVID-19 hit, advising our health care clients on difficult privacy questions and regulatory developments in response to the pandemic.
But enough about what we think of Erin. Here is what two of our clients had to say:
"Erin assisted us with a HIPAA compliance review, and she quickly familiarized herself on our operations and provided guidance that was well tuned to me and, more importantly, my internal clients. She has advised me on a number of HIPAA related matters, and has provided expert and strategic advice, as well as helpful context… to help me make informed decisions."
"Erin does a great job of asking a lot of questions up front to be sure she fully understands the nature of the situation. She involves other individuals from the firm when she feels that their expertise is necessary. These resources seem to be endless." 
In working with Erin over the past three years, we also know that she is a devoted mom to three kids; she loves champagne and Notre Dame football (her alma mater), the latter of which makes her happy on most fall Saturdays unless the Irish play someone really good; and she likes to hit the ski slopes when she can find the time. She's a team player and a genuinely good person, and her values match those of our firm.
Erin has a framed letter in her office, written by the federal judge for whom she clerked in 2003-2004. Among many other nice things, the judge wrote: "I'm sure your talents will take you far and your sense of values will point you in the right direction." We're so happy that Erin's talents and values led her to our firm and to this new role.