Kristen Rosati Highlights Privacy Challenges in Presentation at Health Care Compliance Association's Regional Conference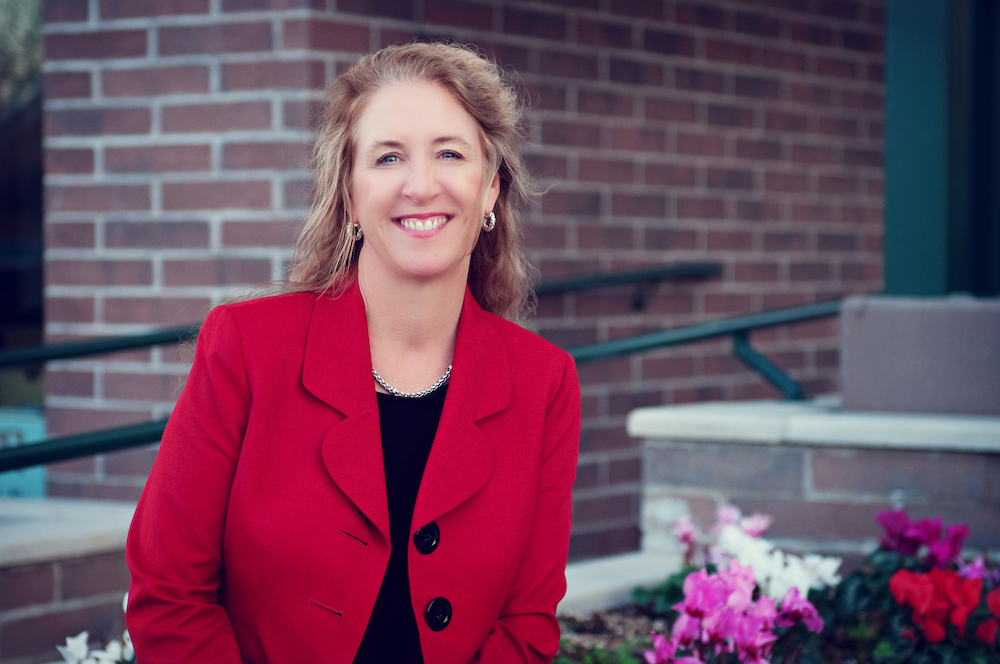 Collaborative care arrangements are increasingly popular in the health care industry as a way of improving care and reducing costs. An understanding of the legal issues involved in data sharing is crucial to implement these arrangements correctly. In a presentation for the Health Care Compliance Association's Regional Compliance Conference in Nashville, attorney Kristen Rosati broke down key laws and regulations for data sharing.
Kristen discussed the legal framework for data sharing in Accountable Care Organizations, Clinically Integrated Networks, and other collaborative care arrangements. She and her co-speakers, Tyler Golden and Heathyr Fields of Community Health Systems, highlighted particular challenges under HIPAA, the federal substance use disorder treatment confidentiality regulations, and state privacy requirements for data sharing across legal entities. They also advised on practical ways to manage risk in those arrangements.
Kristen is considered one of the nation's leading "Big Data" and HIPAA compliance attorneys. With extensive experience in data sharing for research and clinical integration initiatives, clinical research compliance, and biobanking and genomic privacy, she regularly speaks on these topics at national conferences and forums. Kristen is a Past President of the American Health Lawyers Association, the nation's largest educational organization devoted to legal issues in the healthcare field with almost 15,000 members.