Melissa Soliz Contributes to American Health Lawyers Association's Opioid Crisis and Prescribing Survey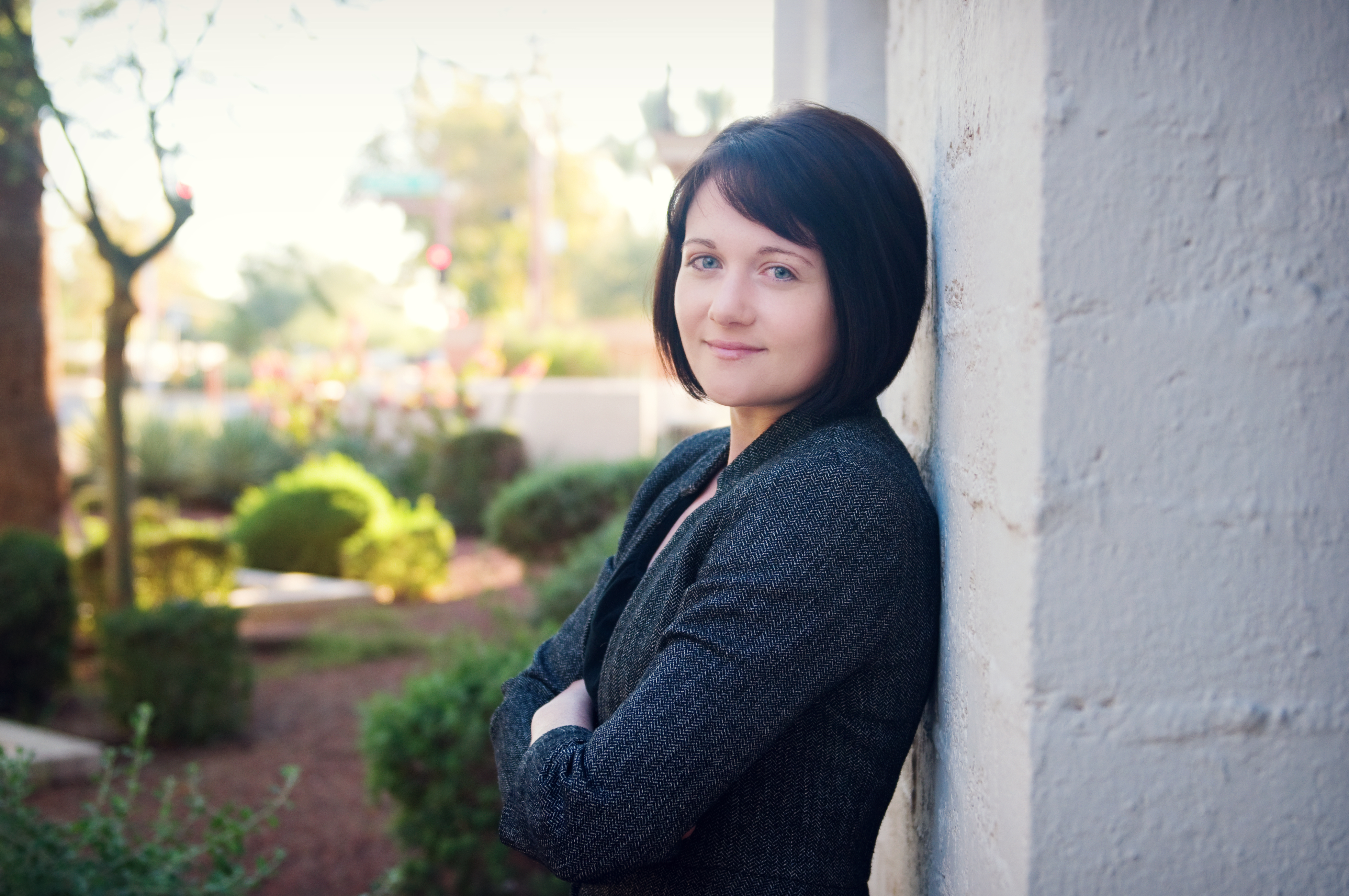 The opioid epidemic has been declared a public health emergency. Attorney Melissa Soliz contributed to the American Health Lawyers Association (AHLA)'s recent "State Response to Opioid Crisis and Opioid Prescribing Requirements: A 50 State Survey," a resource guide providing an overview and references regarding the opioid epidemic on a state-by-state basis.
Melissa and co-authors Benjamin Runkle of Gammage & Burnham and D'Arcy Downs-Vollbracht of Concierge Legal Group, PLLC, highlighted the results of efforts to combat the opioid epidemic in Arizona, such as the Arizona Opioid Epidemic Act of 2018, opioid prescribing and treatment regulations, pain management clinic regulations, and opioid-poisoning related reporting regulations.
Melissa focuses on HIPAA and 42 C.F.R. Part 2 compliance, compliance with opioid treatment laws and regulations, health information exchange (including compliance with new information blocking rules), data breaches and OCR investigations, as well as clinical research compliance and contracting.