Kristen Rosati Highlights Recent Health Law Development — including the Supreme Court's Dobbs Decision — at AHLA's Annual Meeting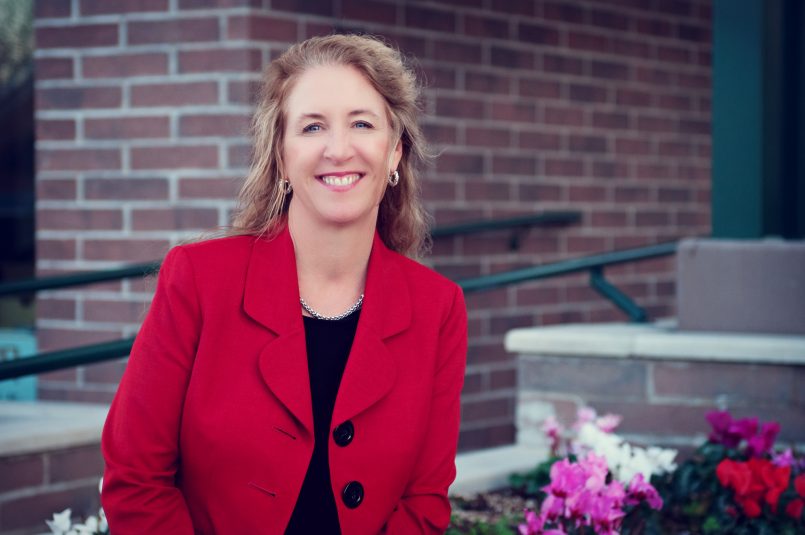 When the nation's leading health care lawyers gathered in Chicago for the American Health Law Association's (AHLA) 2022 Annual Meeting, they learned about the year's most important developments from Kristen Rosati.
An AHLA Fellow and 2013-2014 President who is a nationally recognized leader in health information privacy and security, Kristen discussed a variety of topics in the Year in Review talk, including:
The Supreme Court's decision in Dobbs vs. Jackson Women's Health, and the numerous legal issues ahead
Public health developments, including vaccine mandates
The Affordable Care Act and Medicaid program developments
HIPAA and health IT developments in information blocking and interoperability, Office for Civil Rights enforcement, FTC data breach reporting, and new state laws
One of the nation's leading "Big Data" and HIPAA compliance attorneys, Kristen has extensive experience in data sharing for research and clinical integration initiatives, clinical research compliance, and biobanking and genomic privacy. She regularly speaks on these topics at national conferences and forums.