Sam Coppersmith's National Business Institute Seminar Directs Attorneys Through Nonprofit Formation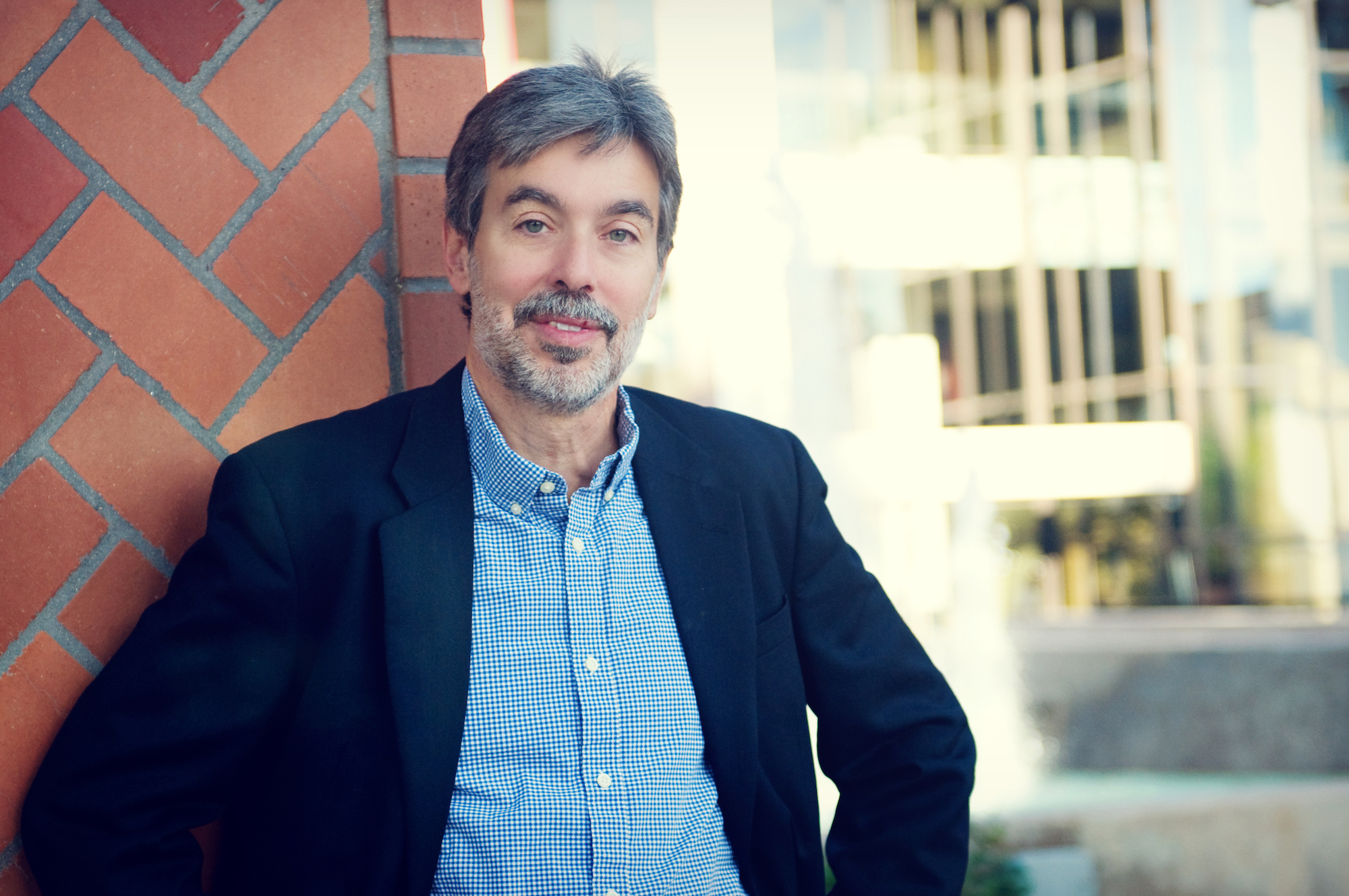 Because getting and keeping tax-exempt status can be challenging, the National Business Institute (NBI) asked Sam Coppersmith to break down the rules, steps, and best practices in a one-day webinar for attorneys, paralegals, and accountants.
On July 13, Sam will co-present "501(c)(3) Organization and Formation From Start to Finish," which will highlight topics including:
Form changes and new rules
Nonprofit governance mistakes and best practices
Formation documents and application steps
Eligibility requirements and classifications
Establishing tax-exempt status with the IRS
Sam has more than three decades of experience assisting local and national businesses, nonprofit entities, and individuals. A regular speaker for NBI, he covers a range of nonprofit-related topics including private foundations, tax-exempt organizations, and serving on nonprofit boards.
Learn more about Sam's webinar here. And because it's Sam, of course there's a discount code. Use Code "FSPN50" for $50 off the registration price.