Kristen Rosati and Melissa Soliz Relay Data Sharing Expertise in Book Chapter for American Health Lawyers Association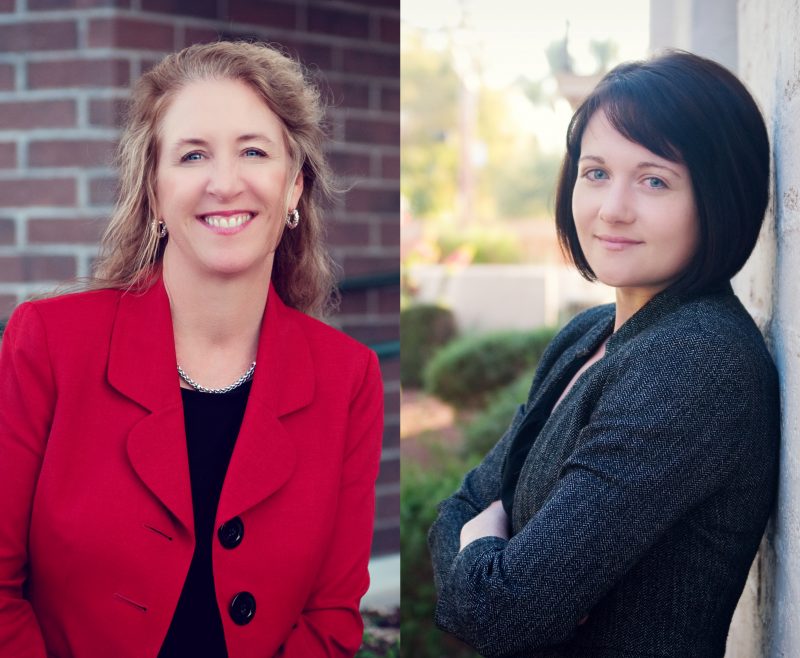 Kristen Rosati and Melissa Soliz shared their expertise in data sharing for clinical integration and other "Big Data" initiatives in a chapter for the American Health Lawyers Association's (AHLA) seventh edition of Fundamentals of Health Law.
Kristen and Melissa discussed data sharing as it relates to HIPAA, the Common Rule, state privacy laws, nonprofit tax exemption, and more.
This chapter on data sharing is a new addition to AHLA's publication, which aims to provide a comprehensive understanding of health law and analysis of trends related to fraud and abuse, Medicare and Medicaid, hospitals, physicians, private health plans, dispute resolutions, and more.
Kristen is one of the nation's leading HIPAA compliance attorneys, with deep experience in data breaches, health information exchange, data sharing for research and clinical integration initiatives, clinical research compliance, clinical trials contracting, biobanking and genomic privacy, and all things "Big Data."
Melissa's practice focuses on HIPAA and 42 C.F.R. Part 2 compliance, data breaches and OCR investigations, electronic health records and information exchanges, data sharing for research and clinical integration, and clinical research compliance and contracting.