Sam Coppersmith Discusses Importance of Media Literacy, Civic Engagement in Congress to Campus Forum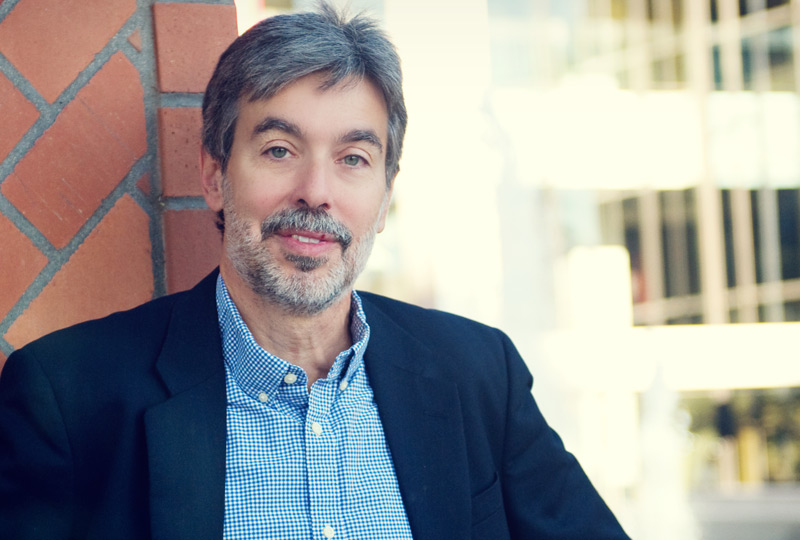 Sam Coppersmith recently discussed the threat of foreign interference in United States elections at a forum at St. Bonaventure University in Allegany, NY.
Sam and former Congressman Dan Miller (R-Florida) led the public forum, which was a part of the Congress to Campus program. Topics ranged from cybersecurity to fake news to the importance of thinking critically to sift through information. The former Congressmen encouraged young people to get involved in politics, noting that doing so is an important form of public service.
The Congress to Campus program is a project of the U.S. Association of Former Members of Congress and the Stennis Center for Public Service at Mississippi State University that aims to increase civic literacy and participation among college students. A bipartisan pair of former Congress members provide an authentic, inside look at the inner workings of American government and politics through forums, classes and informal meetings.
Sam served in the U.S. House of Representatives for Arizona's 1st District from 1993 to 1995, serving on the Transportation and Science committees. He has also served as Chair of the Arizona Democratic Party and Chair of Arizona's delegation to the 1996 Democratic National Convention. He has participated in more than a dozen Congress to Campus visits across the United States and Canada.