Kristen Rosati Plans and Moderates AHLA Convener Session on AI in Healthcare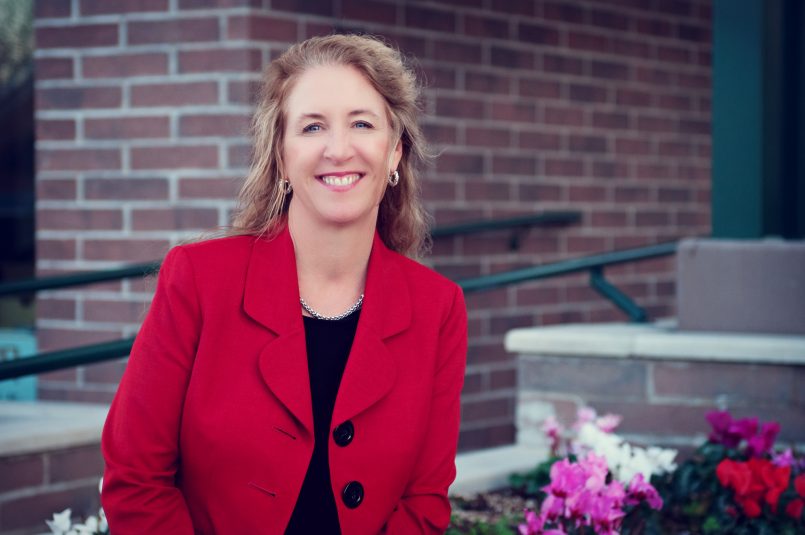 On Nov. 2, the American Health Law Association (AHLA) gathered thought leaders from government and the health care industry for a virtual "convener" session to discuss the elements of developing and implementing a trusted framework for artificial intelligence in health care. Kristen Rosati served on the program planning committee and as a moderator for the session, which focused on data use, FDA regulation, liability, and transactional issues in AI.
The primary perspectives and ideas from the discussion will be distilled in a white paper, which will be distributed among attendees, AHLA leaders, and the public.
As one of the nation's leading "Big Data" and HIPAA compliance attorneys, Kristen has extensive experience in data sharing for research and the development of artificial intelligence, as well as clinical integration, health information exchange, and other areas.  Kristen is a Past President of AHLA and is sought-after speaker on these issues.