Kristen Rosati, Sam Coppersmith Recognized Among Top Arizona Executives in 2020 AzBusiness Leaders Publication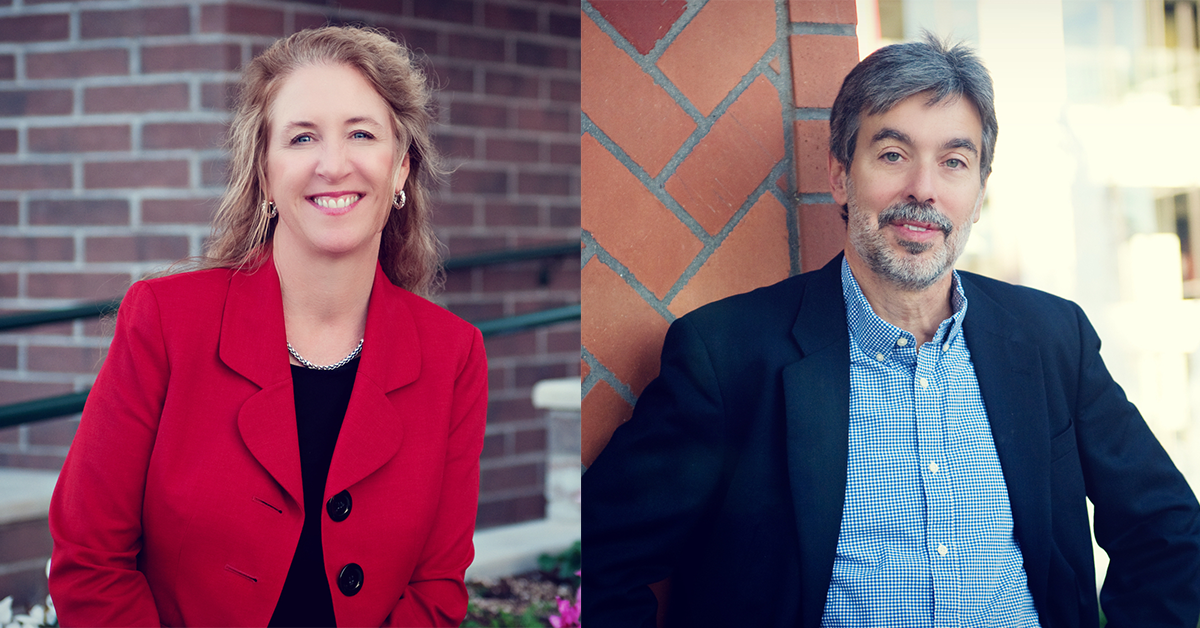 Partners Kristen Rosati and Sam Coppersmith were recognized among the state's top executives in the 2020 AzBusiness Leaders publication.
Kristen was recognized in the health care category. A nationally renowned health care lawyer with deep experience in all things Big Data, Kristen noted that health care continues to evolve at fast pace, with health care reform, federal and state regulatory updates, and developing technology. These changes make it challenging for the law to keep up.
Sam was recognized in the nonprofit category. He has extensive experience assisting local and national businesses and nonprofits with transactional issues, business organization, governance, contract negotiation, land use, and business planning. He shared his top piece of professional advice, emphasizing how important it is for new lawyers to find the right place to work, and to not be afraid to change if it's not a good fit.