Melissa Soliz Provides Guidance on HIPAA Compliance Training in Healthcare Risk Management Article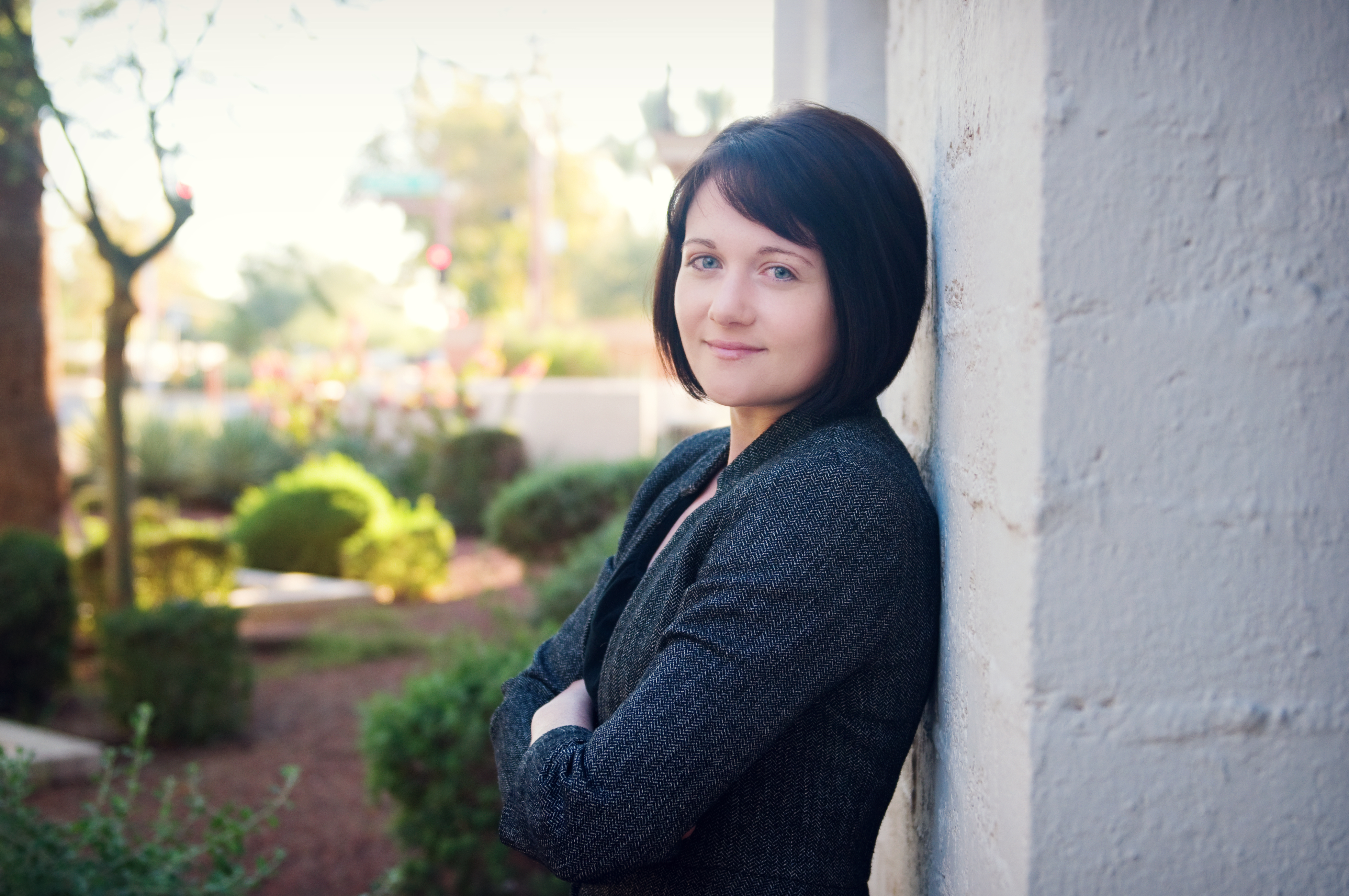 Even well-prepared health care organizations can experience HIPAA breaches. In an article for Healthcare Risk Management, Melissa Soliz shared tips on how organizations can effectively communicate HIPAA compliance requirements to employees, providing real-life examples of do's and don'ts.
Melissa focuses on HIPAA and 42 C.F.R. Part 2 compliance, compliance with opioid treatment laws and regulations, health information exchange (including compliance with new information blocking rules), data breaches and OCR investigations, as well as clinical research compliance and contracting.