Kristen Rosati Shares Expertise in Human Subjects Research Regulation at American Health Lawyers Association Conference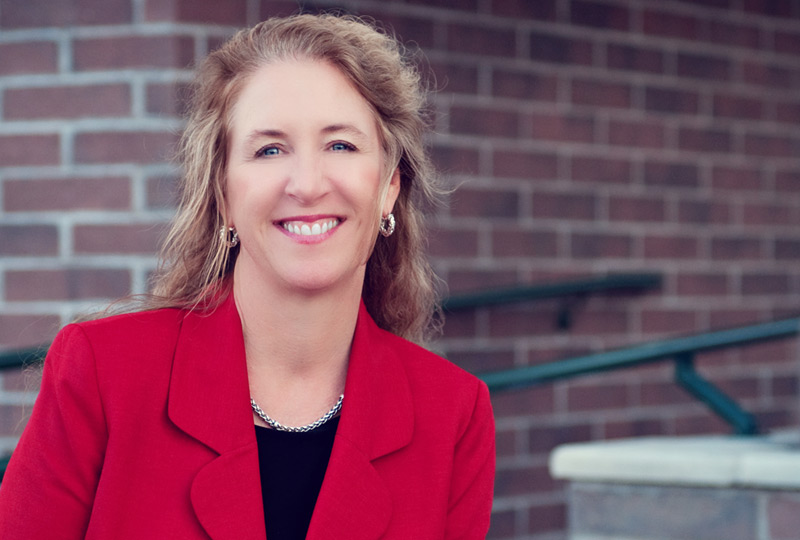 Kristen Rosati discussed changes in human subjects research regulation in a presentation at the American Health Lawyers Association's (AHLA) Legal Issues Affecting Academic Medical Centers and Other Teaching Institutions Conference in Washington, DC.
With co-presenters Laura Odwazny of the HHS Office of General Counsel and Heather Pierce of the American Association of Medical Colleges, Kristen discussed changes to the Common Rule, substance abuse disorder regulations, and new NIH policies affecting medical research using human subjects.  The panel also discussed what's ahead to implement the 21st Century Cures Act.
Kristen is one of the nation's leading HIPAA compliance attorneys, with deep experience in all things "Big Data," including data sharing for research and clinical integration initiatives, biobanking, genomic privacy, data breaches, and health information exchange. She is a past president (2013 – 2014) of AHLA and served on the planning committee for this conference.