Sam Coppersmith Educates Social Venture Partners Arizona About Advocacy for Foundations, Public Charities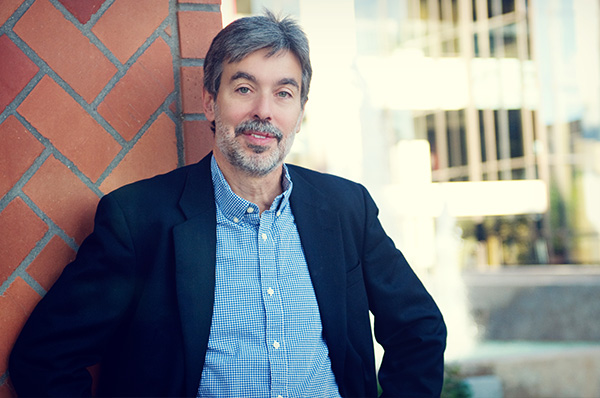 Social Venture Partners Arizona (SVPAZ), a network of local philanthropists who take a venture capital approach to funding nonprofits, recently hosted Sam Coppersmith to share his expertise on philanthropy and public policy.
He explained why it's critical for charitable organizations to educate lawmakers and the public about policies that impact their missions and the communities they serve – and what they need to keep in mind from a legal standpoint.
With more than three decades' experience working with nonprofit organizations, Sam's presentation demystified the legal framework governing permissible advocacy activities for foundations and public charities, and helped SVPAZ members understand how to advocate for critical issues and become champions in their communities.