Managed Healthcare Executive Profiles Mel Soliz as one of 2023's Emerging Leaders in Healthcare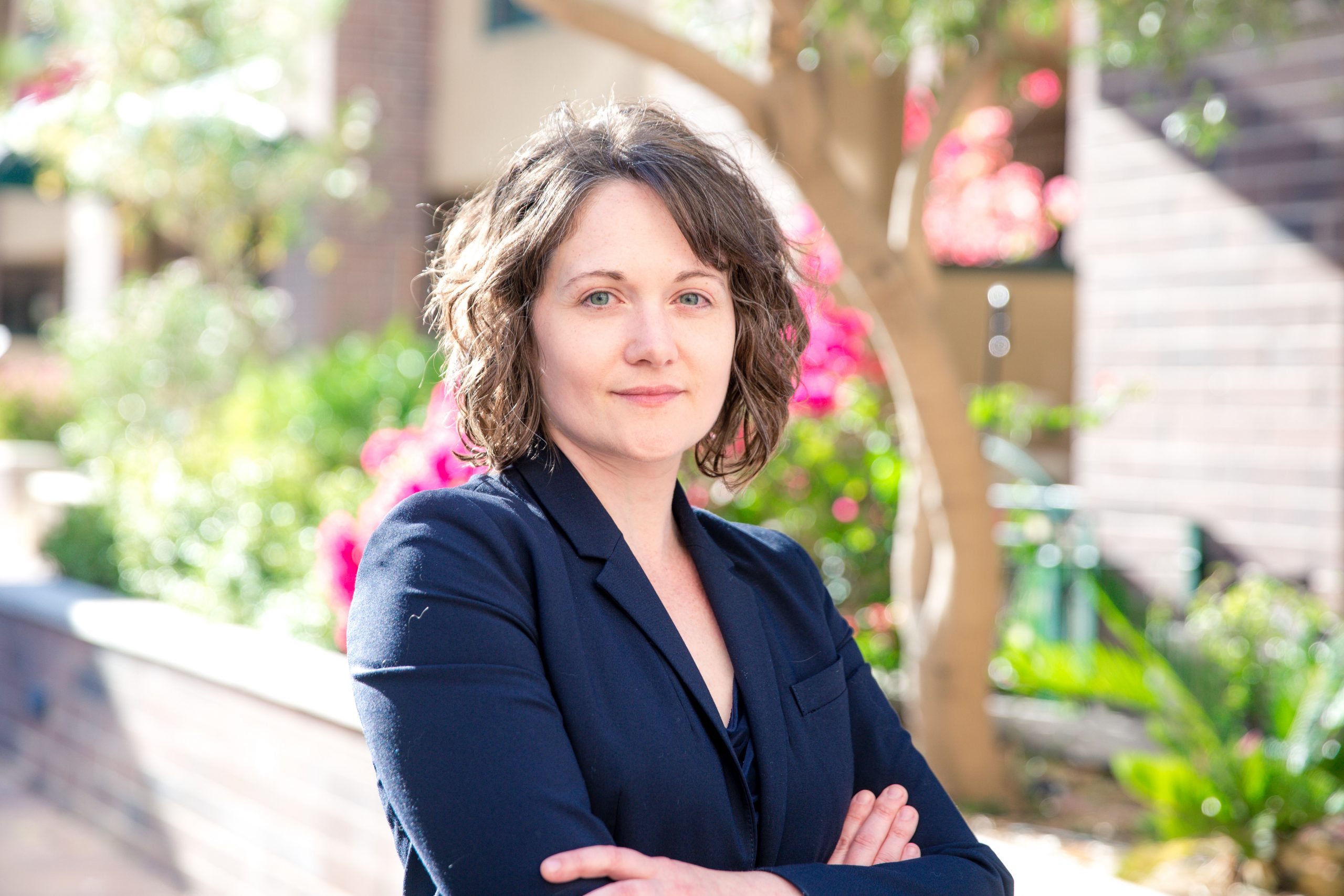 After being named one of Managed Healthcare Executive's "Emerging Leaders in Healthcare," Mel Soliz was featured in a profile article that showcased her career journey, passion for healthcare law, and thoughts on current trends. 
Mel's regulatory practice focuses on compliance with data privacy, access and interoperability laws (such as the Information Blocking Rule and CMS interoperability mandates), health IT/technology service contracting, health information networks/exchange (including TEFCA), behavioral health/substance use disorder law issues, data breaches and OCR investigations, as well as clinical research compliance and contracting. She regularly speaks in local and national forums on these topics and has been active in state and federal policy making on data privacy and HIE issues. She is the President of the Arizona Society of Healthcare Attorneys.