Attorney Katherine Hyde Lends Insights on Prepping for HIPAA Changes in Healthcare Risk Management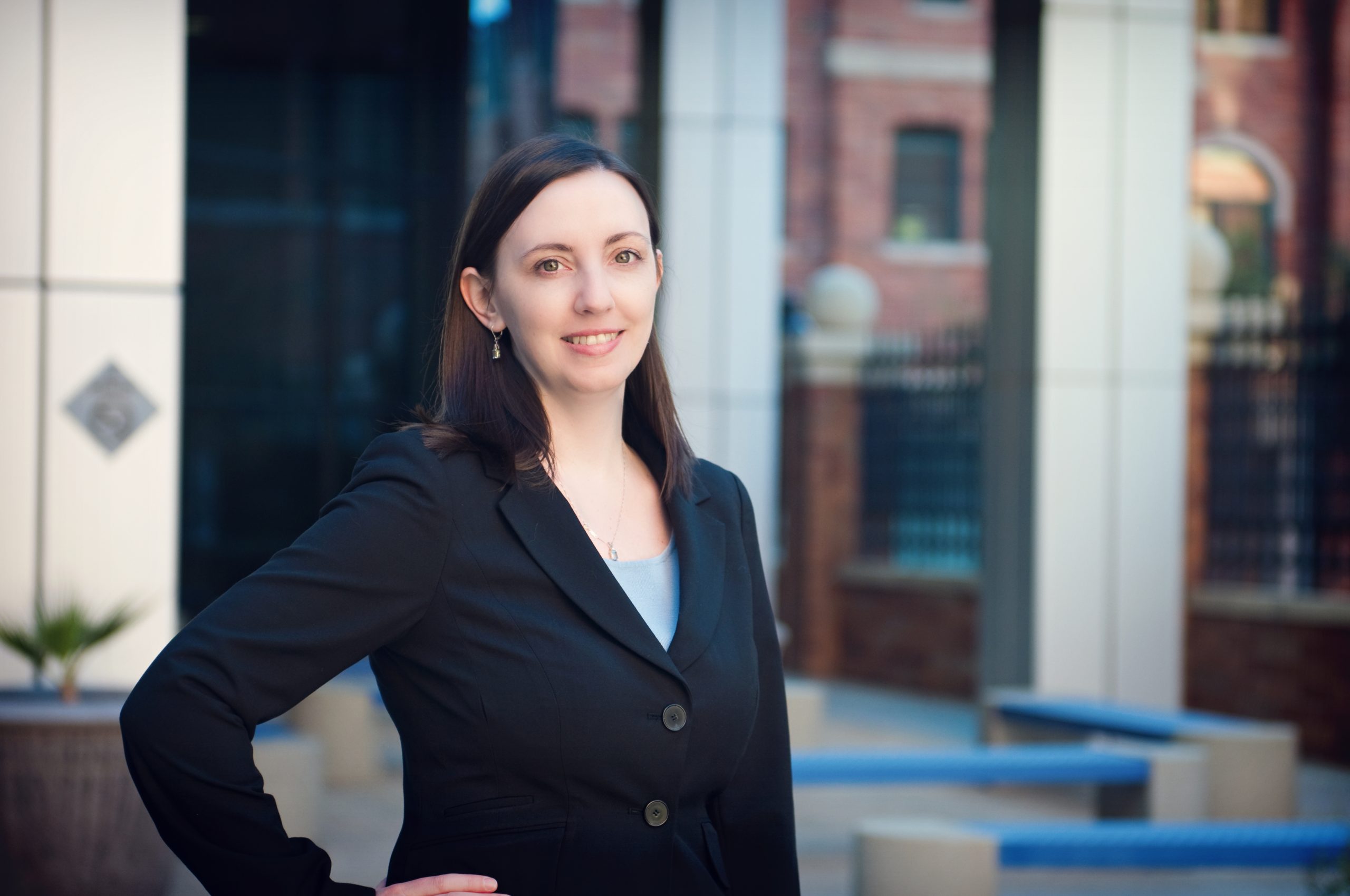 Though the proposed modifications to HIPAA have been delayed until 2024, it's crucial for covered entities to be well prepared before changes become official. To provide expert insights on changes designed to boost transparency and collaboration in the healthcare sector, Healthcare Risk Management turned to Katherine Hyde to comment on the upcoming changes.   
In the article, "Plan Now for Eventual HIPAA Changes," Katherine explained what important modifications to expect— the final rule will likely expand support for care coordination and case management, and it's expected to strengthen individuals' right of access to PHI. Some other changes would reduce the burden on covered entities as well.  
When the Department of Health and Human Services finalizes the proposed modifications, covered entities will need to review their compliance policies and update them within 180 days of final rulemaking. Katherine urged covered entities to start revising their policies and procedures now given the lengthy process.    
Katherine advises clients in the health care industry on compliance with federal and state data privacy, security, and patient access laws, as well as data breach notification laws. She has experience developing policies and procedures for healthcare providers, drafting website privacy policies, analyzing uses and disclosures of health information to determine reporting obligations, and responding to subpoenas and other requests for health information. She also advises clients in the health care industry on communicating with patients and consumers and conducting digital advertising and marketing in compliance with state and federal laws.