Mel Soliz Breaks Down the Information Blocking Rule for AzSHA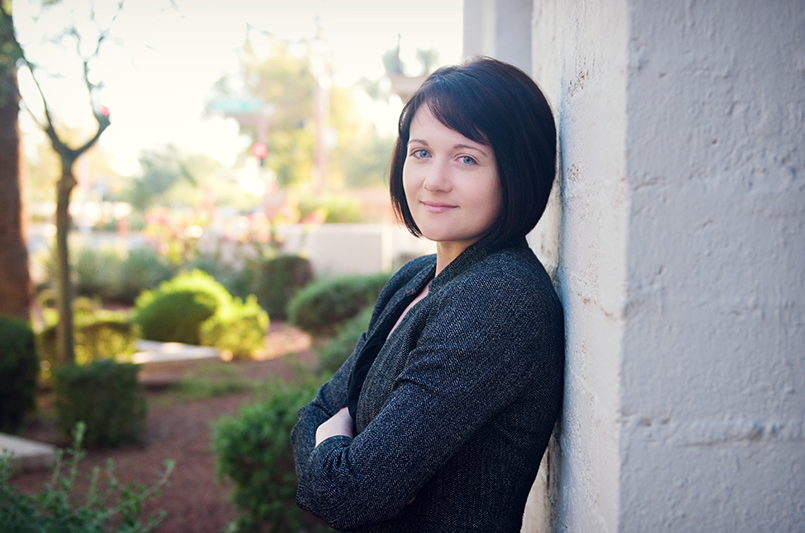 New regulations prohibit health care providers and other actors from engaging in practices that interfere with the access, exchange or use of electronic health information. Mel Soliz explained what practices constitute information blocking and what safe harbors are available to health care providers. The deadline for compliance with the new information blocking rule is Nov. 2, 2020.  
AzSHA is the Arizona Society of Healthcare Attorneys. Mel is a Board member of AzSHA and a partner at Coppersmith Brockelman. She focuses her practice on compliance with data privacy and access laws in the health care industry.