Kristen Rosati Recaps a Year of Health Law Developments for the AHLA Annual Meeting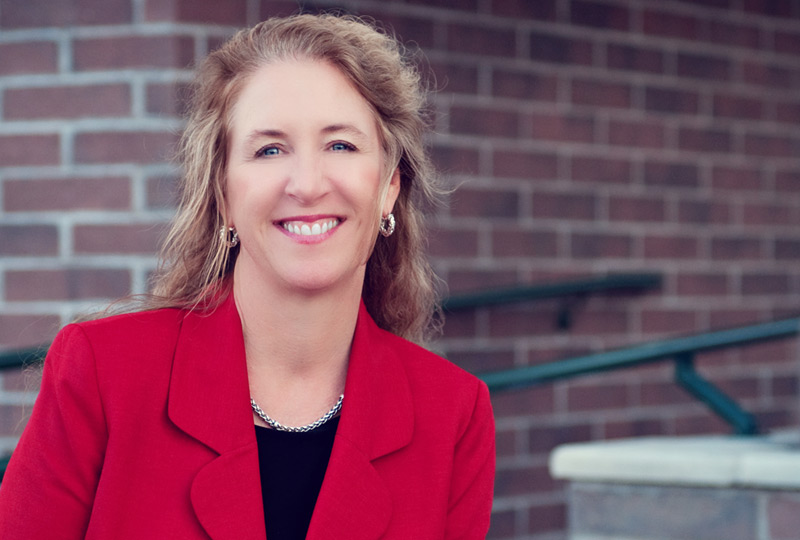 The COVID-19 pandemic dramatically changed the health law landscape, and Kristen Rosati helped summarize its impact in a year-in-review plenary session at the American Health Law Association (AHLA) Annual Meeting. 
Kristen, a past president of AHLA and nationally recognized leader in health information privacy and security, joined two industry colleagues in highlighting key developments in health law from the last year, including the CARES Act and other COVID-related legislation; blanket regulatory waivers for Stark/AKS, HIPAA and coverage rules; the rise of telemedicine; significant Supreme Court decisions regarding health care reform; information blocking and interoperability; and OCR enforcement and data breaches.
A respected mainstay within the nation's largest educational organization devoted to legal issues in the health care field, Kristen has served in numerous leadership positions, including president of the association from 2013-2014. She is also considered one of the nation's leading Big Data and HIPAA compliance attorneys. With extensive experience in data sharing for research and clinical integration initiatives, clinical research compliance, and biobanking and genomic privacy, she regularly speaks on these topics at national conferences and forums.