Mel Soliz Educates Clinical Researchers About Data Privacy Compliance for Substance Use Disorder Studies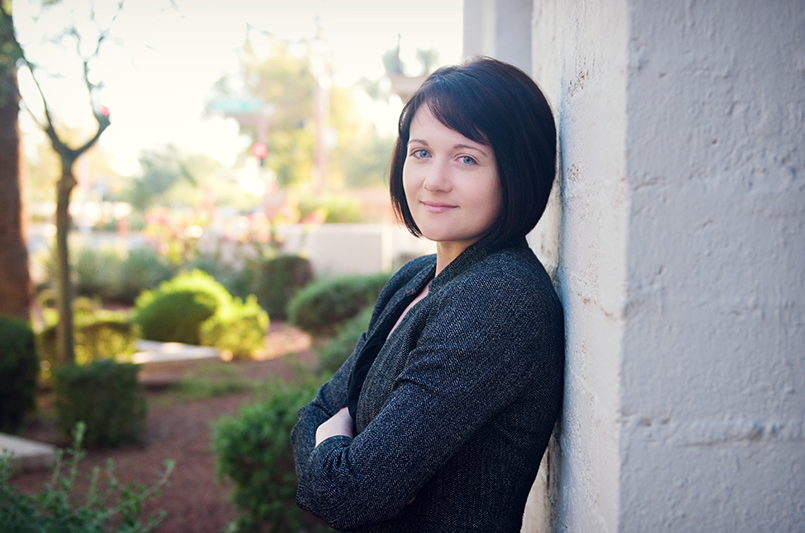 Knowing federal health information privacy laws can open doors to different types of data, the Phoenix Association of Clinician Researcher Professionals (ACRP) Chapter tapped attorney Melissa Soliz to educate substance abuse disorder (SUD) researchers about privacy laws at the Embracing Change Conference for Clinical Research.
In "Got SUDs?: Using Substance Use Disorder Data for Research," Mel explained how to comply with HIPAA and 42 C.F.R. Part 2 for SUD data research and how to structure a clinical data repositories to support SUD quality improvement projects and research studies.
Mel's regulatory health law practice focuses on compliance with data privacy and patient access laws. She assists organizations and health plans in structuring real-world policies, programs and agreements that are compliant with these laws. An active thought leader in the legal community, Mel serves as President of the Arizona Society of Healthcare Attorneys and is recognized by Best Lawyers© for her work in health law.