Kristen Rosati Co-Authors AHLA White Paper on AI in Healthcare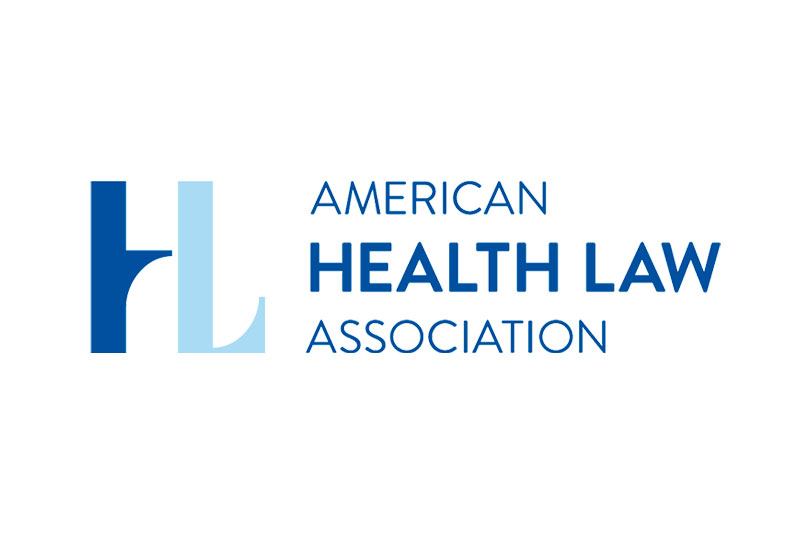 After planning and moderating a virtual convener session on artificial intelligence in healthcare for the American Health Law Association (AHLA), Kristen Rosati continues to help members understand AI's applications for health care and dependence on big data strategies through a white paper.
Kristen is a co-author of "Designing a Trusted Framework for the Application of AI in Health Care," a white paper reflecting the opinions and perspectives of more than a dozen thought leaders from government and the health care industry. Topics addressed include data use, FDA regulation, liability, and transactional issues in AI.
As one of the nation's leading "Big Data" and HIPAA compliance attorneys, Kristen has extensive experience in data sharing for research and the development of artificial intelligence, as well as clinical integration, health information exchange, and other areas.  Kristen is a Past President of AHLA and is sought-after speaker on these issues.