Melissa Soliz Breaks Down How Privacy Laws Prevent Effective Substance Use Treatment in Journal of Health Care Compliance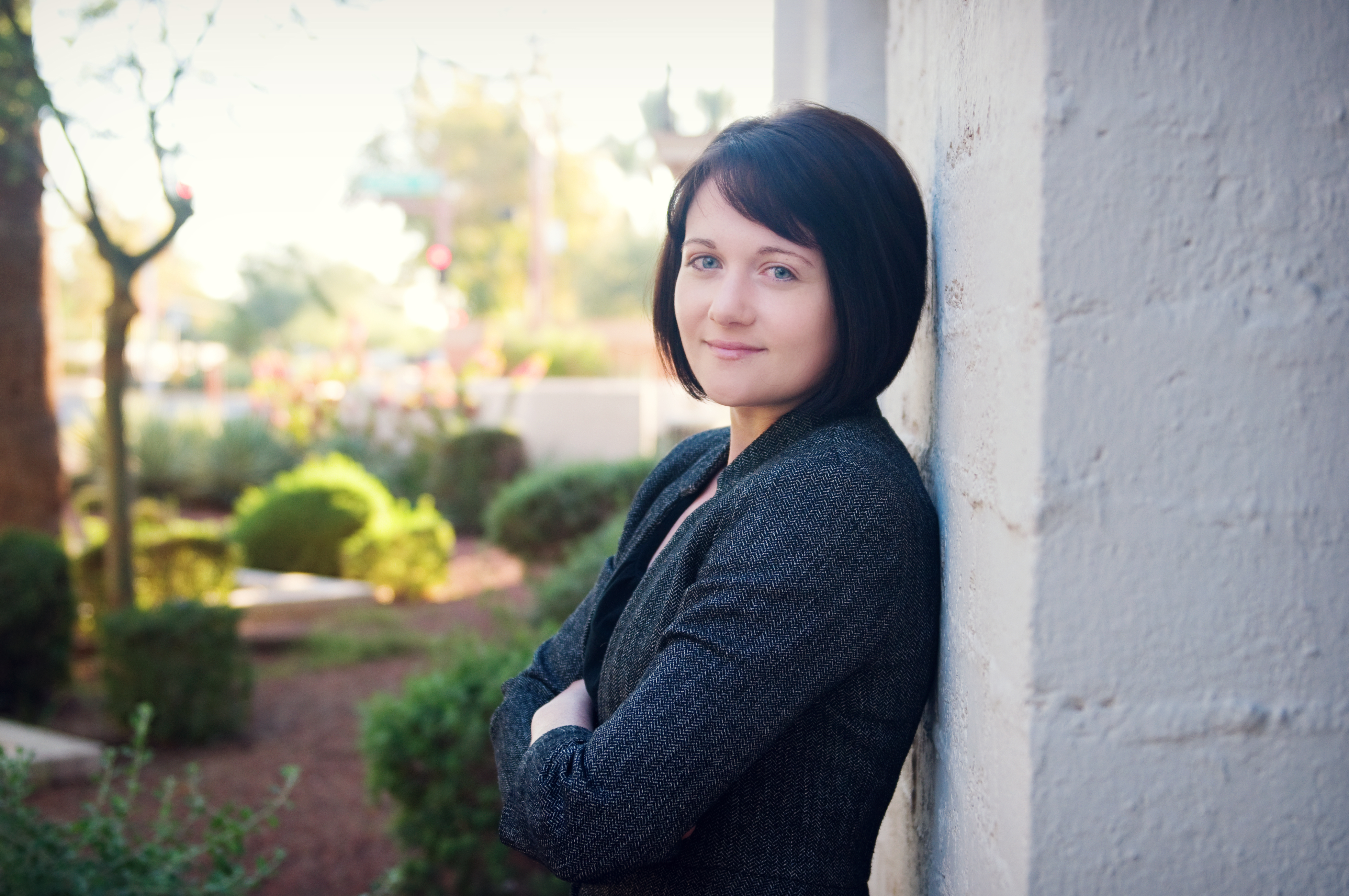 The opioid epidemic is a national crisis that kills approximately 130 people per day, according to the CDC. In an article for the Journal of Health Care Compliance, Melissa Soliz shared that while treatment for opioid addiction is expanding, outdated privacy laws are stymying treatment efforts.
Melissa provided an overview of 42 C.F.R. Part 2 (the federal Confidentiality of Substance Use Disorder Patient Record regulations, known as Part 2), which was promulgated in the 1970s to protect the information of people seeking substance use disorder treatment. She explains the barriers Part 2 creates when health care providers need to access or share substance use disorder information protected by Part 2 for treatment, payment, public health activities, and ordinary health care operations. She also proposed solutions to fix the problem.
Melissa's legal practice focuses on HIPAA and 42 C.F.R. Part 2 compliance, compliance with opioid treatment laws and regulations, health information exchange (including compliance with new information blocking rules), data breaches and OCR investigations, as well as clinical research compliance and contracting.