Sam Coppersmith Co-Presents National Business Institute Webinar on Start-to-Finish Nonprofit Formation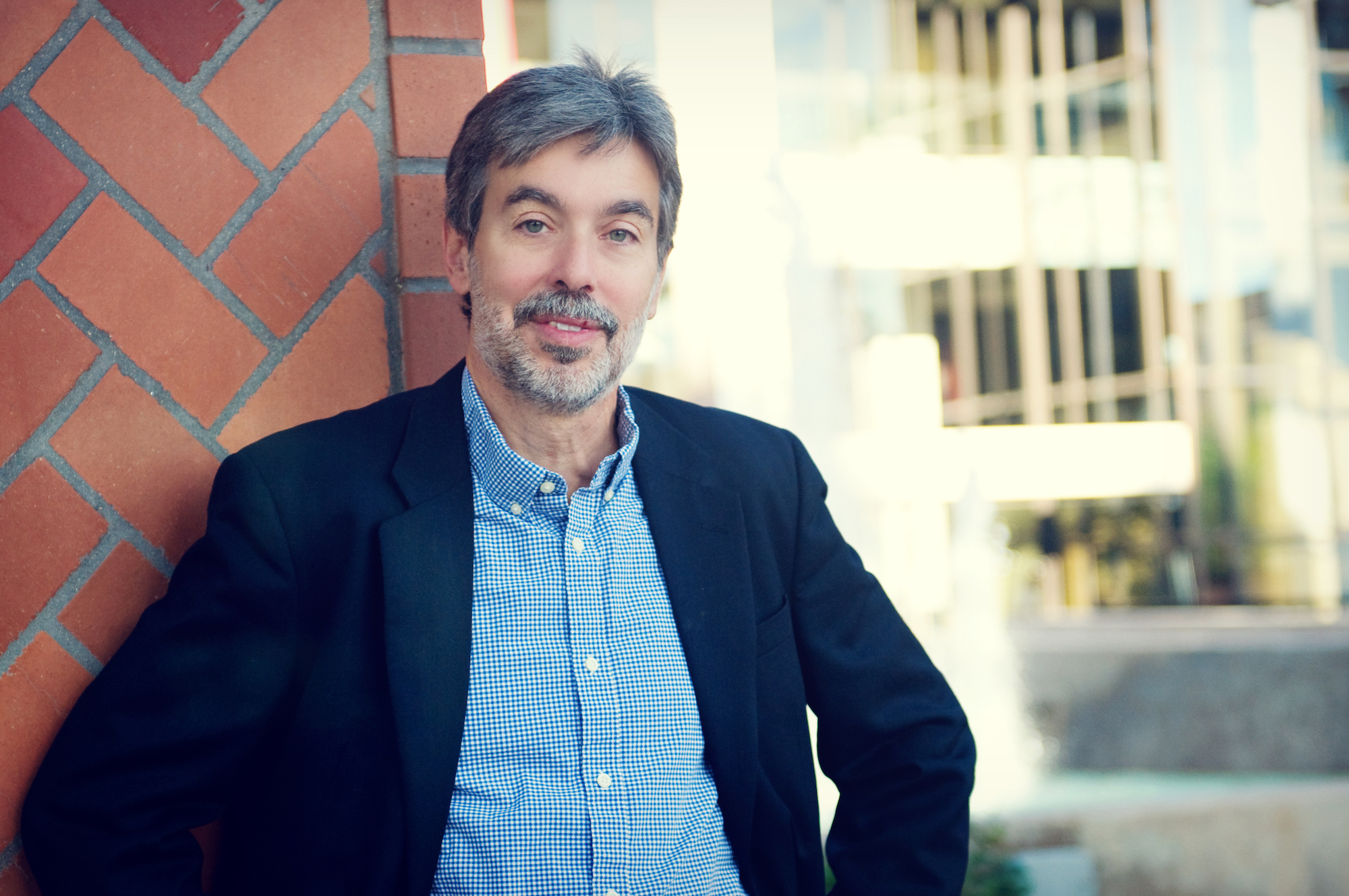 Advising clients through the maze of eligibility requirements, bylaws, processing procedures, group exemptions, and other complexities of the 501(c)(3) application process can be challenging. In a recent National Business Institute (NBI) webinar, Sam Coppersmith shared tips for advising nonprofit clients through the application process. 
Sam covered critical portions of the designation process, including:
TCJA and other laws, rules, regs, and enforcement activities impacting nonprofits.
Eligibility requirements and classifications.
Establishing tax exempt status with the IRS.
The webinar focused on the onerous requirements, step-by-step, and how to identify problematic issues to ensure clients successfully acquire nonprofit designation from the IRS.
Sam has more than three decades of experience assisting local and national businesses and nonprofit entities as well as individuals and small businesses. He is a regular speaker for NBI, covering a range of topics related to nonprofit organizations, including private foundations, forming a nonprofit, tax-exempt organizations, and serving on a nonprofit board.