Melissa Soliz Discusses Information Blocking in SHIEC Webinar Series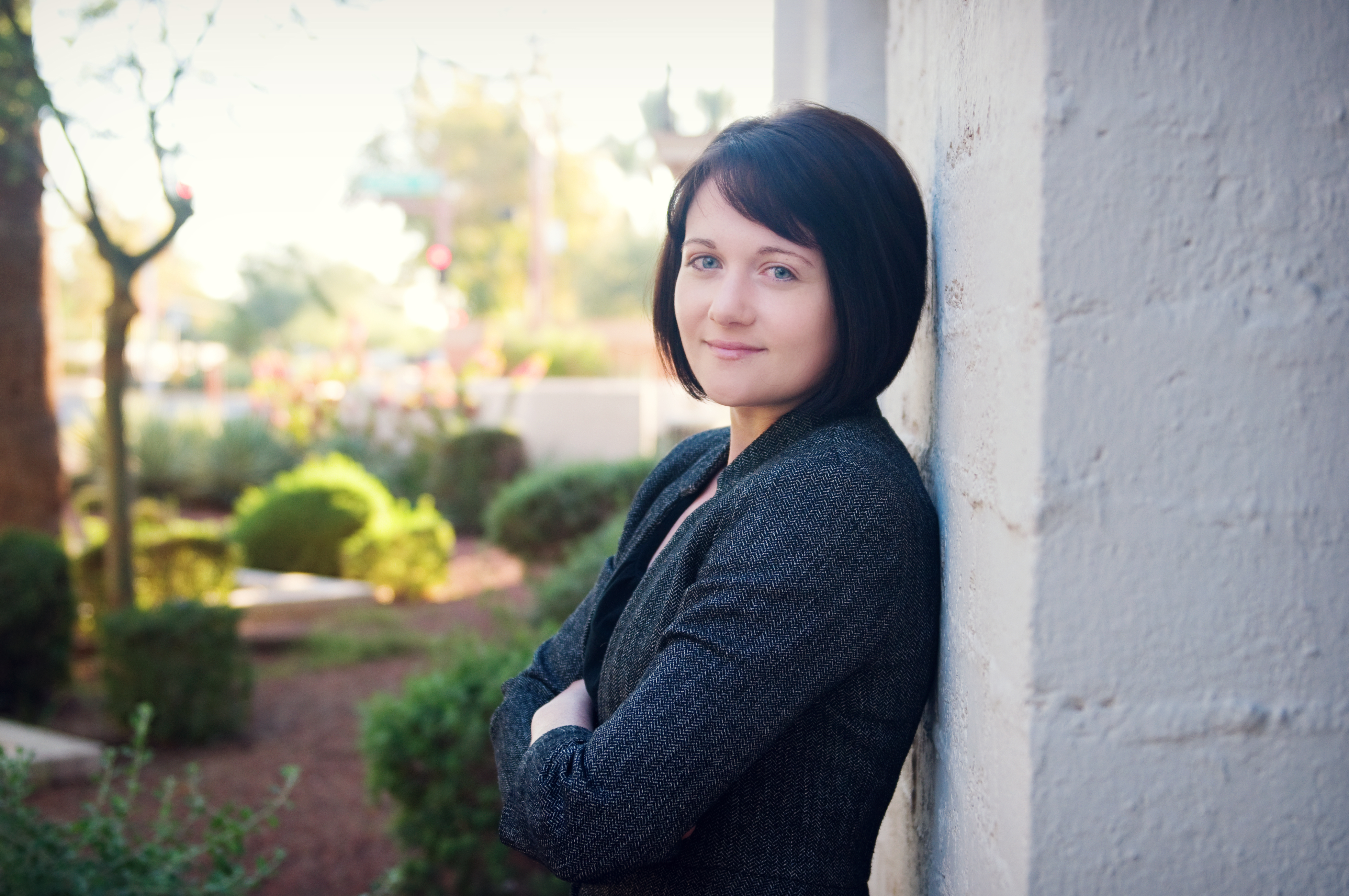 When the Strategic Health Information Exchange Collaborative (SHIEC) planned its "Understanding IBR Compliance for HIN/HIEs" webinar series, it turned to Melissa Soliz for help in educating HIN/HIEs on the new "no information blocking" requirements.
With extensive experience in regulatory health law, data privacy and patient access laws, Mel has presented on the Information Blocking Rule (IBR) to numerous organizations. Most recently, she shared her expertise with ASU's HCCR program. She works closely with community health information exchanges, health care providers and health plans to understand and create compliance programs with the IBR and the CMS Interoperability and Patient Access Final Rule.