Melissa Soliz Educates ASU HCCR Students About Information Blocking Compliance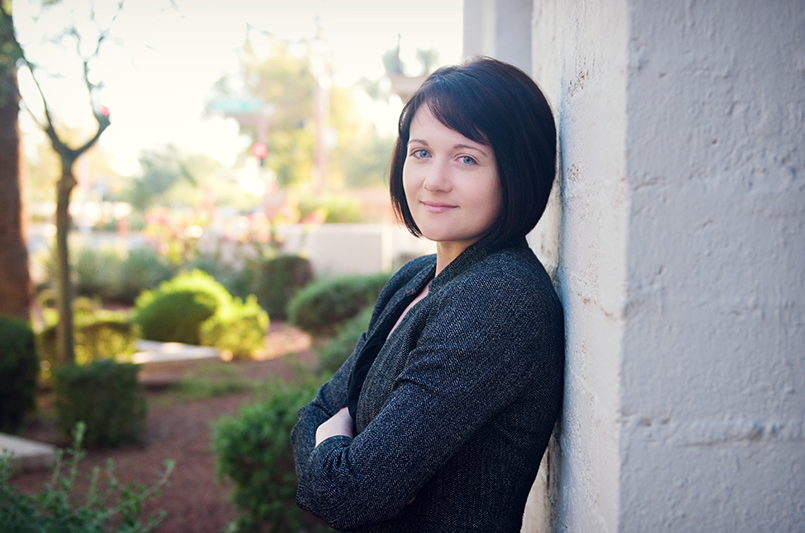 As part of its Guest Speaker Series, Arizona State University's Health Care Compliance and Regulations (HCCR) program invited Melissa Soliz to present on the Information Blocking Rule. During the virtual presentation, she helped students and faculty understand this complex piece of legislation, including how health care providers can remain compliant.
Mel's presentation included:
Background on the Information Blocking Rule, as well as enforcement structure and compliance deadlines
Practices that implicate the prohibition on information blocking
Exceptions to the rule (safe harbors)
How to implement compliance
ASU's HCCR program is the nation's first accredited compliance and regulations undergraduate program.
With extensive experience in regulatory health law, data privacy and patient access laws, Mel has presented on the Information Blocking Rule numerous times. Most recently, she shared her expertise at the AHLA Virtual Physicians and Hospitals Law Institute Conference. Mel works closely with community health information exchanges, health care providers and health plans to understand and create compliance programs with the IBR and the CMS Interoperability and Patient Access Final Rule.