Melissa Soliz and Erin Dunlap Share Expertise in Substance Abuse Treatment and 42 CFR Part 2 in Webinar for Strafford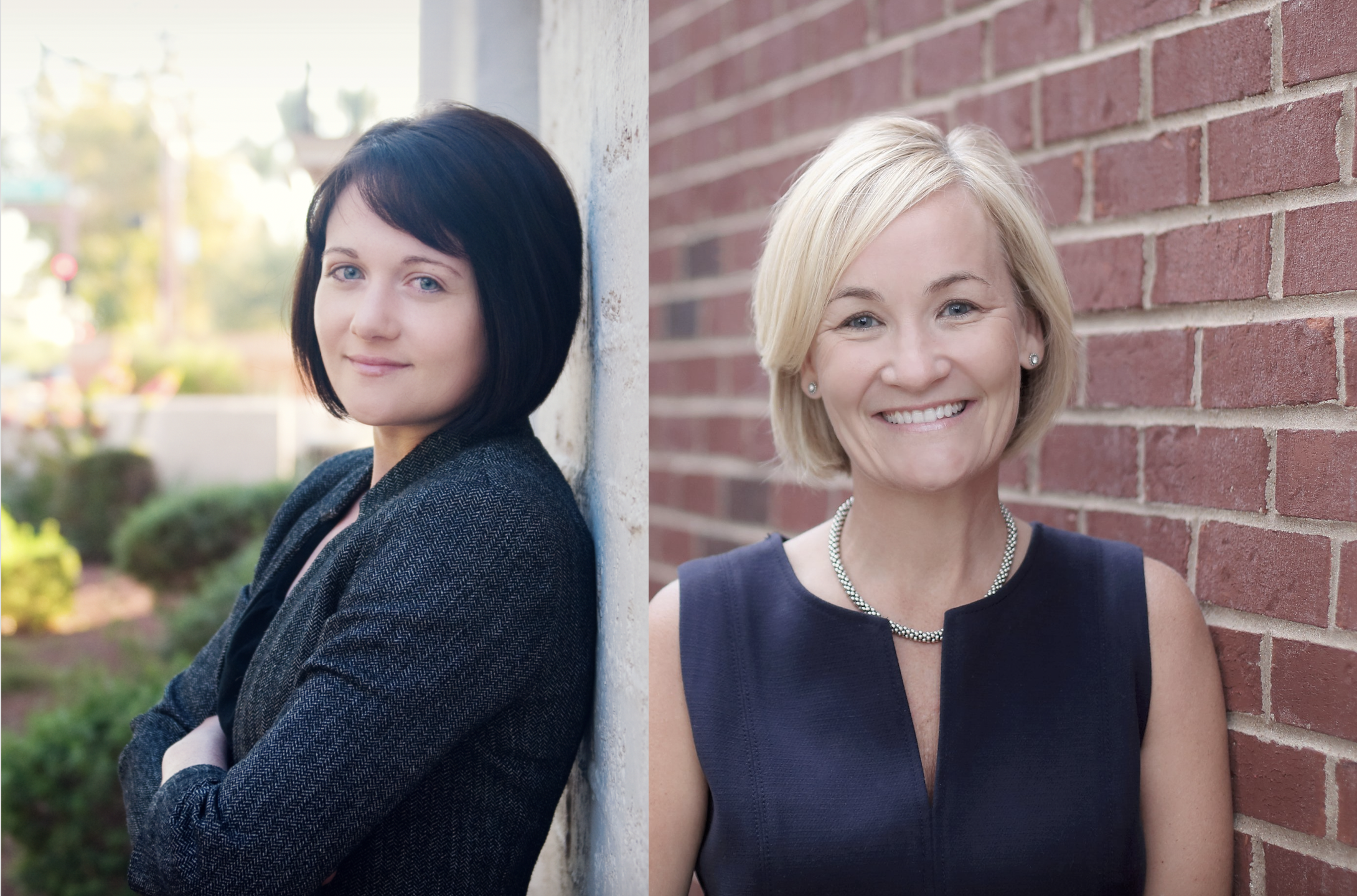 Coppersmith Brockelman's Melissa Soliz and affiliated attorney Erin Dunlap discussed recent changes to 42 CFR Part 2, Confidentiality of Substance Use Disorder Patient Records. During the webinar, Melissa and Erin shared best practices for navigating and complying with these changes, when the changes go into effect, and the challenges the new regulations pose for integration of behavioral and physical health records and data exchange.
Melissa focuses her law practice on HIPAA and 42 CFR Part 2 compliance, data breaches and OCR investigations, electronic health records and information exchanges, data sharing for research and clinical integration, and clinical research compliance and contracting.
Erin advises clients working in the health care industry on regulatory and compliance matters, focusing primarily on data privacy and security issues arising under HIPAA, 42 CFR Part 2, and state privacy and breach notification laws. She is affiliated with Coppersmith Brockelman on designated matters.
Learn more about the webinar here. If you would like to purchase a recording of the webinar, click here for 50% off.