Scott Bennett and Kristen Rosati Share Expertise in HIPAA Cybersecurity Requirements at ASU Law School Seminar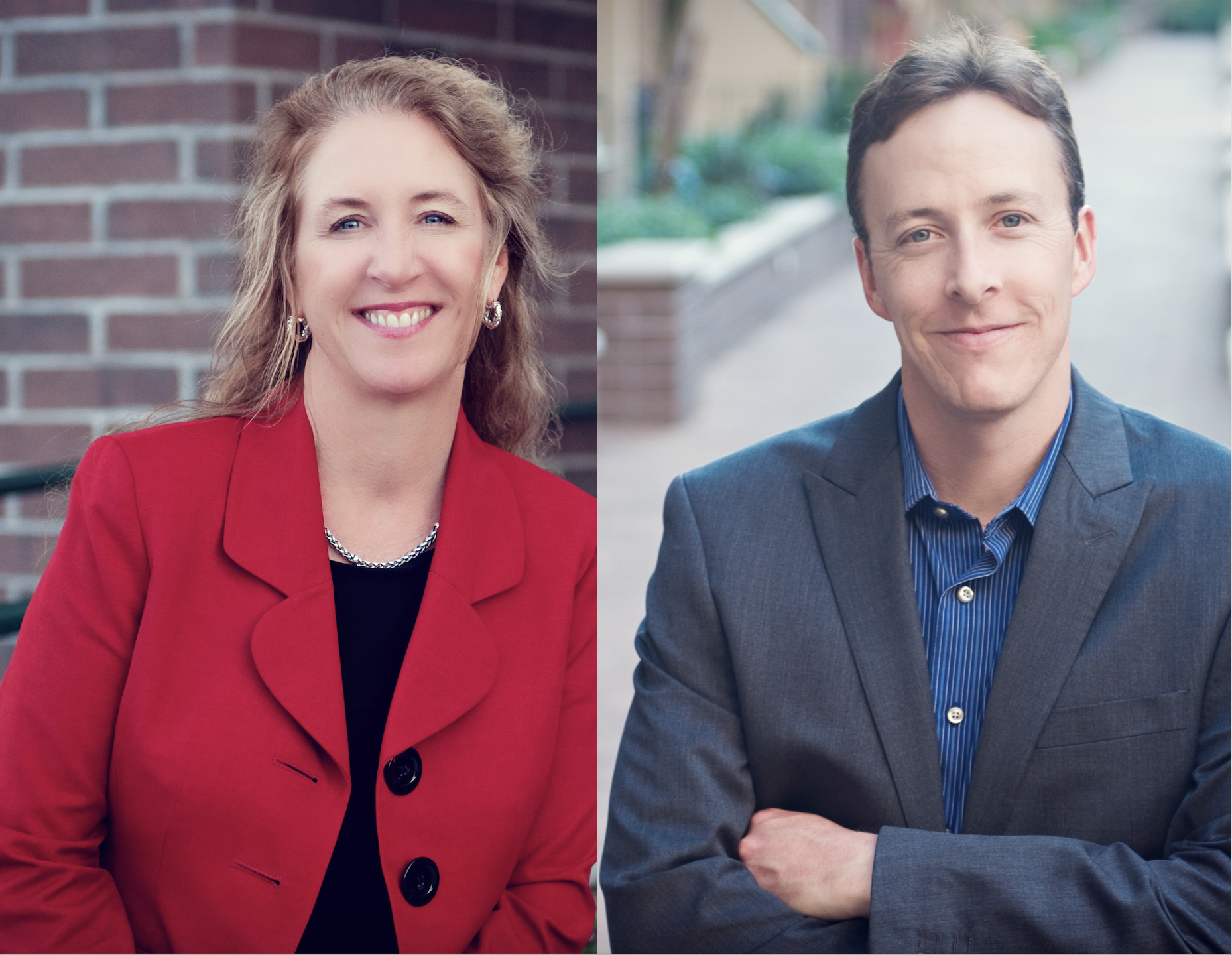 Scott Bennett and Kristen Rosati shared their expertise in cybersecurity at a seminar for healthcare organizations and their counsel at Arizona State University's downtown Phoenix campus.
As members of an expert panel, Scott and Kristen discussed how healthcare organizations can prepare for, respond to, and report a data breach, including complying with HIPAA requirements and state breach reporting laws.
Kristen is one of the nation's leading HIPAA compliance attorneys, with deep experience in data breaches, health information exchange, data sharing for research and clinical integration initiatives, clinical research compliance, clinical trials contracting, biobanking and genomic privacy, and all things "Big Data."
Scott has considerable experience representing hospitals and other health care providers. A substantial part of his work involves assisting clients with issues relating to information privacy and security.  He works with clients in health care and in other industries to help them prevent, prepare for, and respond to data breaches.  Scott is a Certified Information Privacy Professional (CIPP/US) through the International Association of Privacy Professionals.