We're Moving Up in the World — Seven Floors to Be Exact!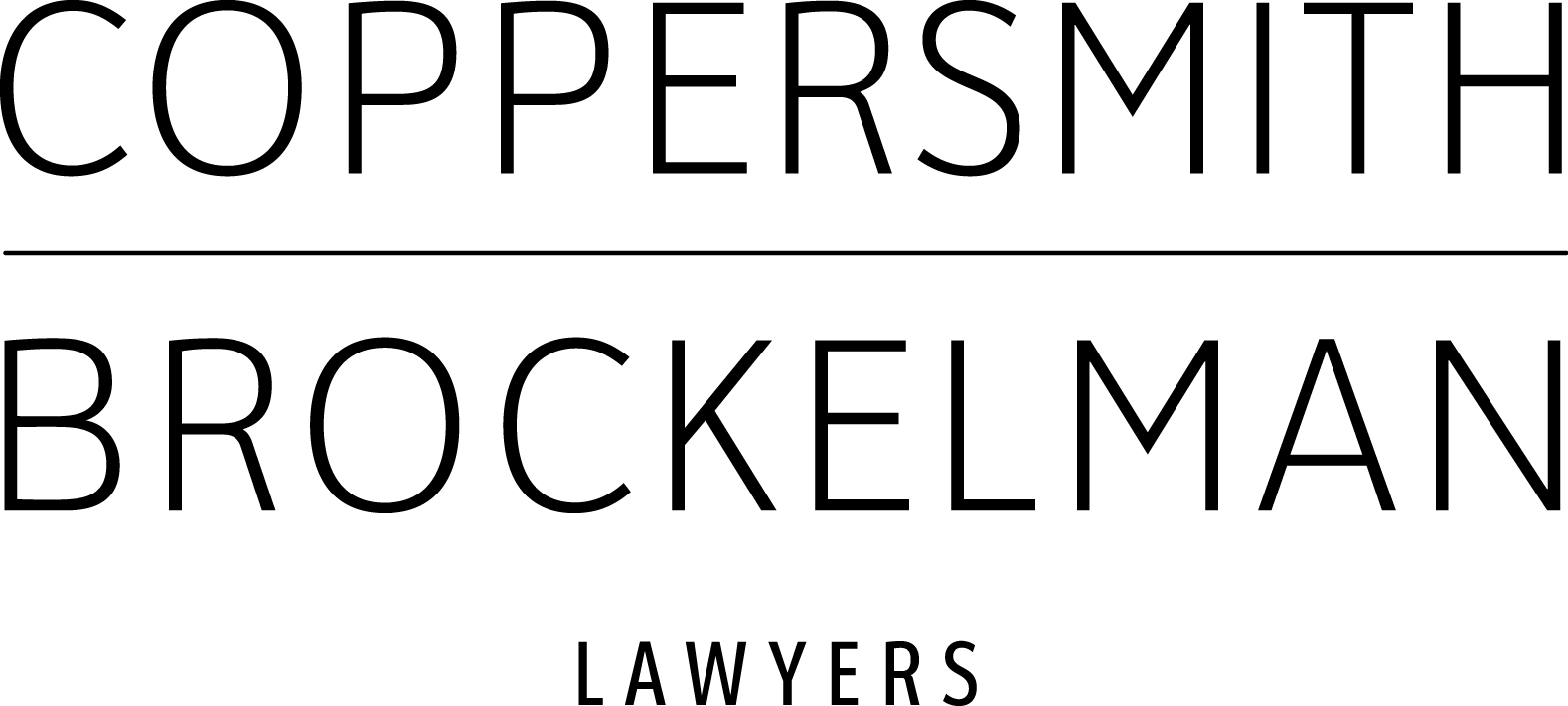 Coppersmith Brockelman is moving up—by way of elevator, that is! We've outgrown our current space and are excited to announce that the firm has relocated. We haven't gone far, though: just seven floors up in our current building on Central Avenue and Thomas Road in Phoenix.
You will now find us on the 19th floor, taking in a new perspective on Camelback Mountain and those famously gorgeous Arizona sunsets.
Our new address is:
Coppersmith Brockelman, PLC
2800 N. Central Ave., Ste. 1900
Phoenix, AZ 85004
We appreciate the continued support of our clients and friends, and we look forward to welcoming all of you to our new space!