Roopali Desai, Andy Gaona Continue Work to Preserve Arizonans' Access to Healthcare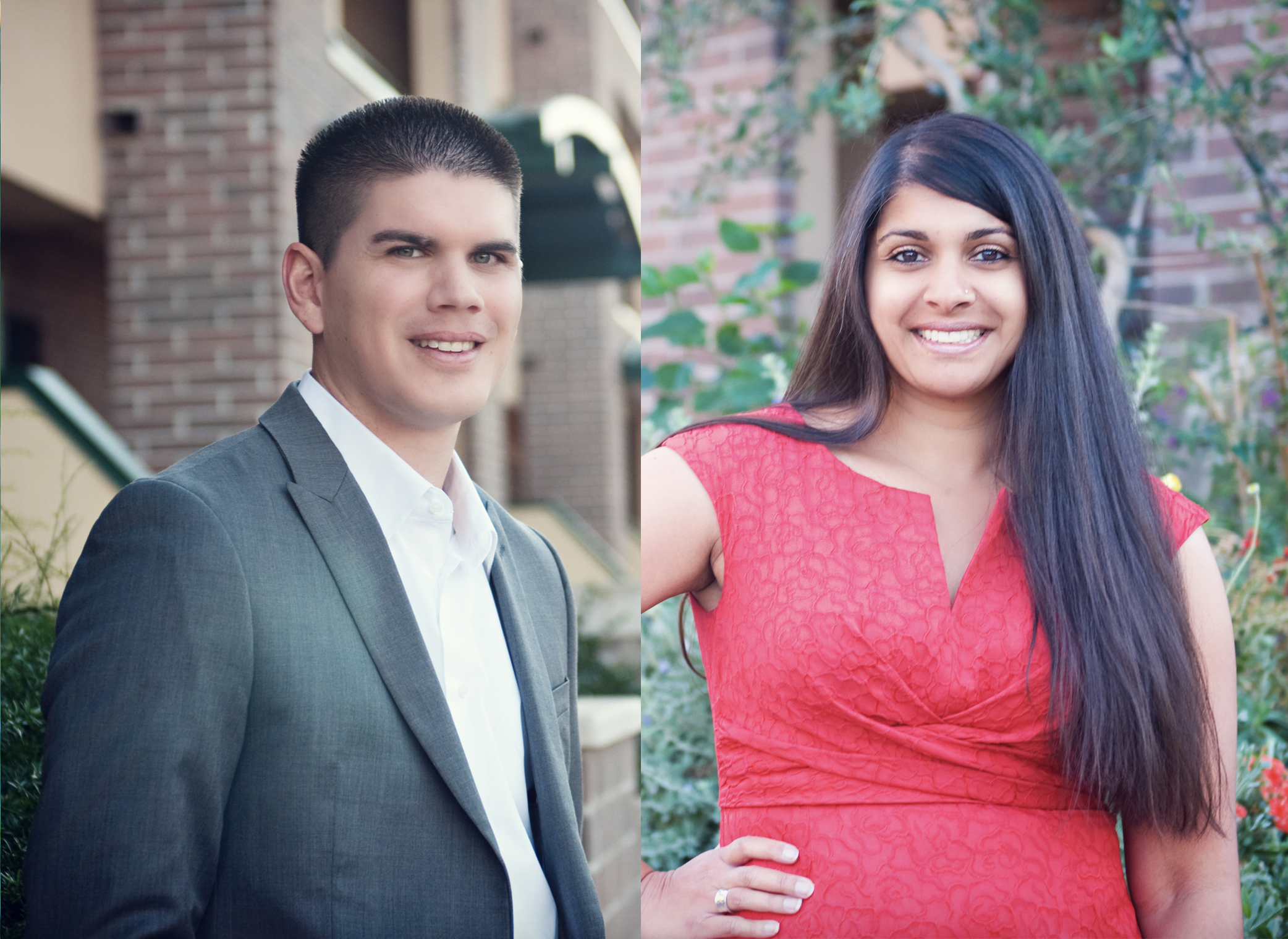 Roopali Desai and Andy Gaona have helped preserve the expansion of the population eligible for healthcare through AHCCCS (Arizona's Medicaid program), submitting "friend of the court" briefs in the Arizona Supreme Court on behalf of the Arizona Hospital and Healthcare Association (AzHHA) and the American Cancer Society Cancer Action Network. On November 17, the Arizona Supreme Court issued its opinion in the case, upholding the constitutionality of the assessment that helped fund the expansion.
On behalf of their clients, Roopali and Andy argued that rolling back the expansion would harm current and future cancer patients, and would also cause hospitals to spend millions of additional dollars in uncompensated healthcare for uninsured patients.
In March, Andy and Roopali submitted a brief for AzHHA when the case was in the court of appeals, arguing that the Hospital Assessment created to fund Medicaid expansion was constitutional.
The court's November 17 opinion ensured continued access to healthcare for more than 400,000 of Arizona's most vulnerable citizens, and further, that hospitals will continue to benefit from an increasingly-insured patient population.