John DeWulf Touts Power of Public-Private Partnerships in Arizona's Educational System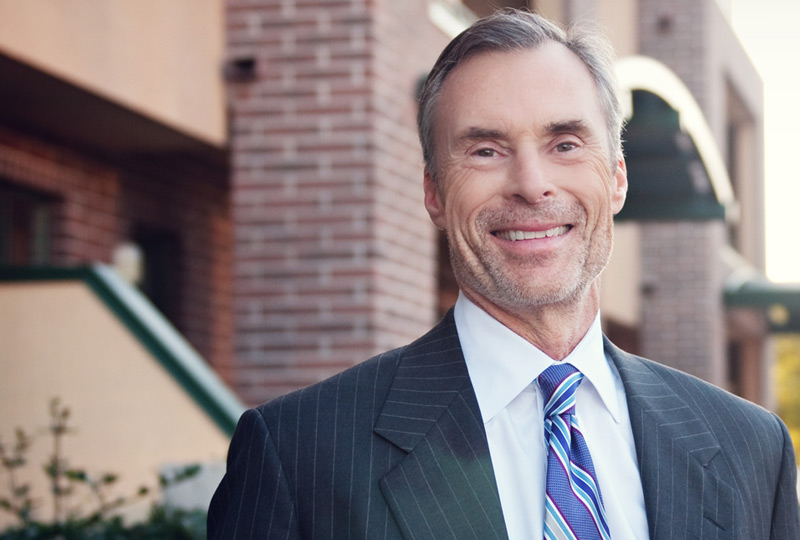 September 20, 2015 – Commercial litigator John DeWulf was recently asked by In Business Magazine what the most impactful event – donation or activity – he's participated in recently. Not surprisingly, the Coppersmith Brockelman partner pointed straight at his relationship with Social Venture Partners Arizona.
SVP Arizona mobilizes its partners' collective skills, experience, connections and other resources to help build the capacity and effectiveness of local nonprofits. John has been actively involved chairing the organization's efforts to help public education.
Through a partnership with Phoenix Union High School District, SVP Arizona had an eye-opening experience into the challenges facing public education. The team had the chance to work with Camelback High School to lower drop-out rates, improve test scores and increase college scholarships.
Seeing how the work at one school was able to change the tide for so many students was stunning and proof-positive that public-private partnerships are vital to ensuring the evolution and success of our education system.