Roopali Desai Calls for Arizona Courts to Allow Online Petition Signatures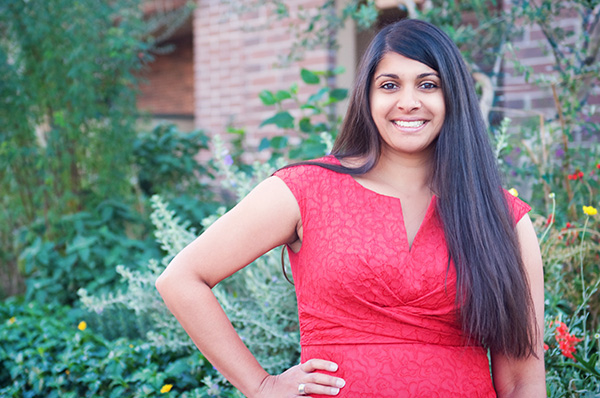 Although social distancing practices and stay-at-home orders are necessary, they have hindered the ability for groups seeking to put measures on the November ballot to collect petition signatures from individuals. Roopali Desai recently sat down with KJZZ, Arizona Daily Star and Arizona Capitol Times to discuss the breadth of the issue and how to solve it.
An experienced election and political lawyer, Roopali represents four initiative campaigns who filed a Petition for Special Action with the Arizona Supreme Court to seek an order permitting them to use the E-Qual system to obtain online signatures. She shared that political candidates already have access to the same system to get the signatures they need and argued the court should uphold the constitutional right of citizens to initiate laws by allowing the use of the existing system for initiative campaigns.
Roopali, who is a partner in the firm's litigation group, advises clients on all aspects of election law, including campaign finance compliance, disclosure and reporting requirements, and bringing and defending election challenges. She is especially known for her experience representing initiative, referendum, and recall campaigns, and has served as legal counsel for numerous successful statewide and local measures.
Read the full KJZZ article here.
Read the full Arizona Daily Star article here.