Roopali Desai Included in Business Insider's List of AZ Cannabis Industry Power Players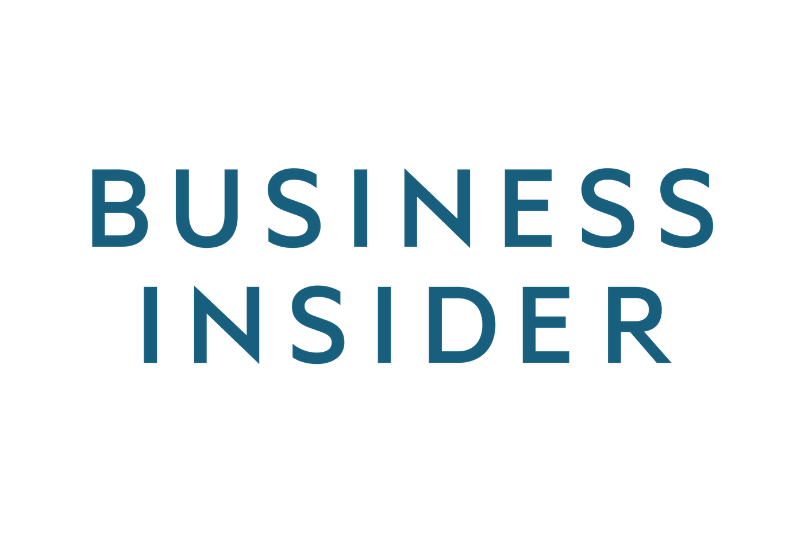 After Arizona voters passed Proposition 207 to legalize adult-use cannabis in the state, Business Insider highlighted 11 power players who are shaping the new, potentially multi-million-dollar market. As the attorney responsible for drafting the Smart and Safe Arizona Act, Roopali Desai was featured.
The Campaign, which was supported by the Arizona Dispensaries Association (ADA), contracted Roopali to craft the initiative's language. She and law partner, Andy Gaona, continually revised the language after meeting with stakeholders, including company executives, criminal justice advocates, first responders, and others. Moving forward, Roopali and the firm will continue to work with ADA as well as the Arizona Department of Health Services to implement the new legislation.
A leading election lawyer in Arizona, Roopali is known for her experience representing initiative, referendum, and recall campaigns, and has served as legal counsel for numerous successful statewide and local measures. Additionally, she and the election law team at Coppersmith Brockelman are highly experienced in drafting ballot language as well as preparing initiative and referendum petitions.