Coppersmith Brockelman Launches its Information Blocking Toolkit for Health Care Providers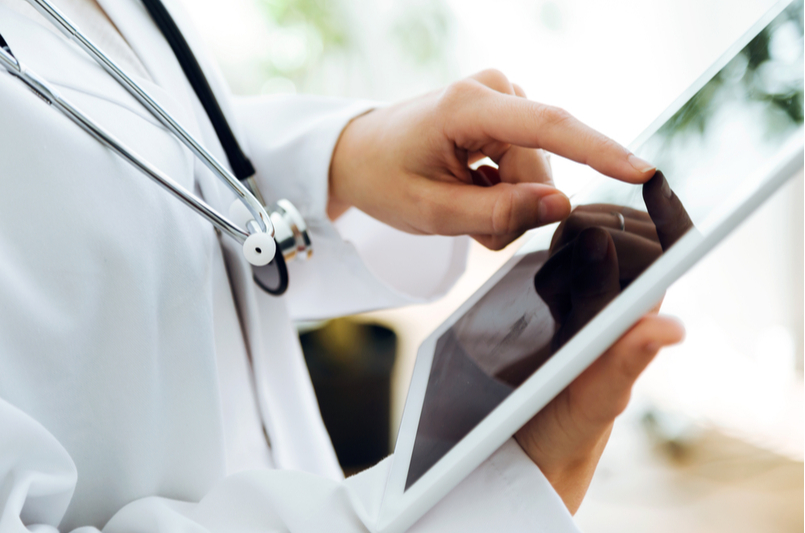 As health care providers are hit with more and more regulatory changes, legal, compliance and privacy personnel are struggling to keep up. Coppersmith Brockelman PLC offers some relief!
Coppersmith Brockelman just released its Information Blocking Rule Toolkit for Health Care Providers ("Toolkit"). The Toolkit provides practical guidance, regulatory crosswalks, template documents and educational materials to help providers get started on an information blocking compliance program to meet the April 5, 2021 deadline. The Toolkit includes:
"Information Blocking FAQs: What health care providers need to know about information blocking compliance"
A "Checklist for Health Care Providers: How to Create and Implement an Information Blocking Rule Compliance Action Plan"
A template "No Information Blocking Policy"
A guidance document for "Updating HIPAA Policies and Procedures for Information Blocking Rule Compliance," which includes a checklist and practical tips for updating HIPAA policies and procedures
An easy-to-use chart to navigate through the statutory and regulatory text and key commentary from the ONC Cures Act Final Rule
A prerecorded, educational webinar, "Breaking It Down: Information Blocking for Health Care Providers," and a copy of the PowerPoint slide deck that can be integrated into a health care provider's existing HIPAA training program
The Toolkit is formatted in pdf. portfolio, which allows providers to navigate easily through the various components and access materials in their native file formats. The Toolkit also includes embedded links to primary and secondary sources, including the electronic Code of Federal Regulations, the Federal Register and ONC Final Cures Act resources.
While the Toolkit does not constitute legal or other professional advice, it will serve as a useful tool in understanding the new Information Blocking Rule and preparing your organization for the new health information landscape moving forward.
If you're interested in licensing the Toolkit, please contact one of these attorneys:
*We want to give a special thanks to Health Current (Arizona's statewide health information exchange) and Midwest Health Connection (Missouri's health information exchange) for their support in developing some of these documents.