Sam Coppersmith Presents at National Business Institute Seminar for Tax-Exempt Organizations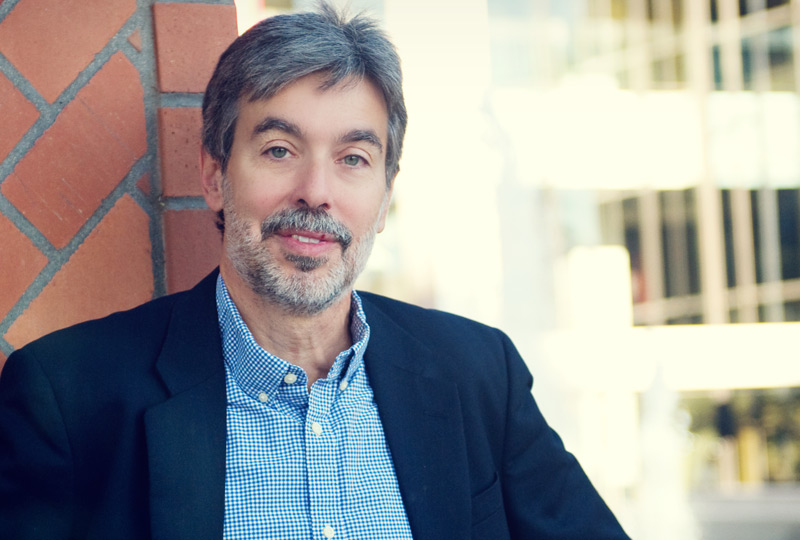 Coppersmith Brockelman Partner Sam Coppersmith shared his expertise in business organization and exempt organizations at the National Business Institute's (NBI) recent seminar on the incorporation process for tax-exempt organizations.
The seminar served as a comprehensive guide to the incorporation process, providing attorneys, accountants, and paralegals with an overview of the components required to become a tax-exempt organization, including incorporation, creating a mission statement, limited liability, and the application process.
Sam is a regular presenter at NBI seminars and has covered a range of topics, including nonprofit bylaws. This is his third year presenting on tax-exempt organizations.
Sam has more than three decades of experience assisting both local and national businesses and nonprofit entities as well as individuals and small businesses.
Learn more about NBI and its upcoming courses and seminars here.